Wind Mill Kit | Effect Of Air Pressure On Our Life
Working Principle: Principle of conservation of mass and momentum.
Product Material: Base – EVA foam and card board along with assorted electronic parts
Dimensions: (20 x 15 x 14) cm
Age: 14 years
Class/Grade: 9th
Category: Physics
Resource: Student
Have you ever wondered what makes wind blow? In today's world where burning of fossil fuels has taken it's toll. We have to look for alternate energy sources. Wind can play a major role in that. In fact wind turbines are being increasingly used to generate electricity.
Aim of this experiment is to make a simple wind turbine.
---
Learning Outcomes
Experimenting with this manipulative a child learns about wind turbines which you find in coastal or desert areas which are suited ideally for wind power generation.
Helps in getting an insight into different kinds of non-conventional energy sources.
Correlation between theory and practical becomes easier
Step 1
Step 2
Step 3
Step 4
Step 1
We brainstorm and conceptualize.
Our designers brainstorm hundreds of ideas to create the most exciting projects that are also age-appropriate and educational.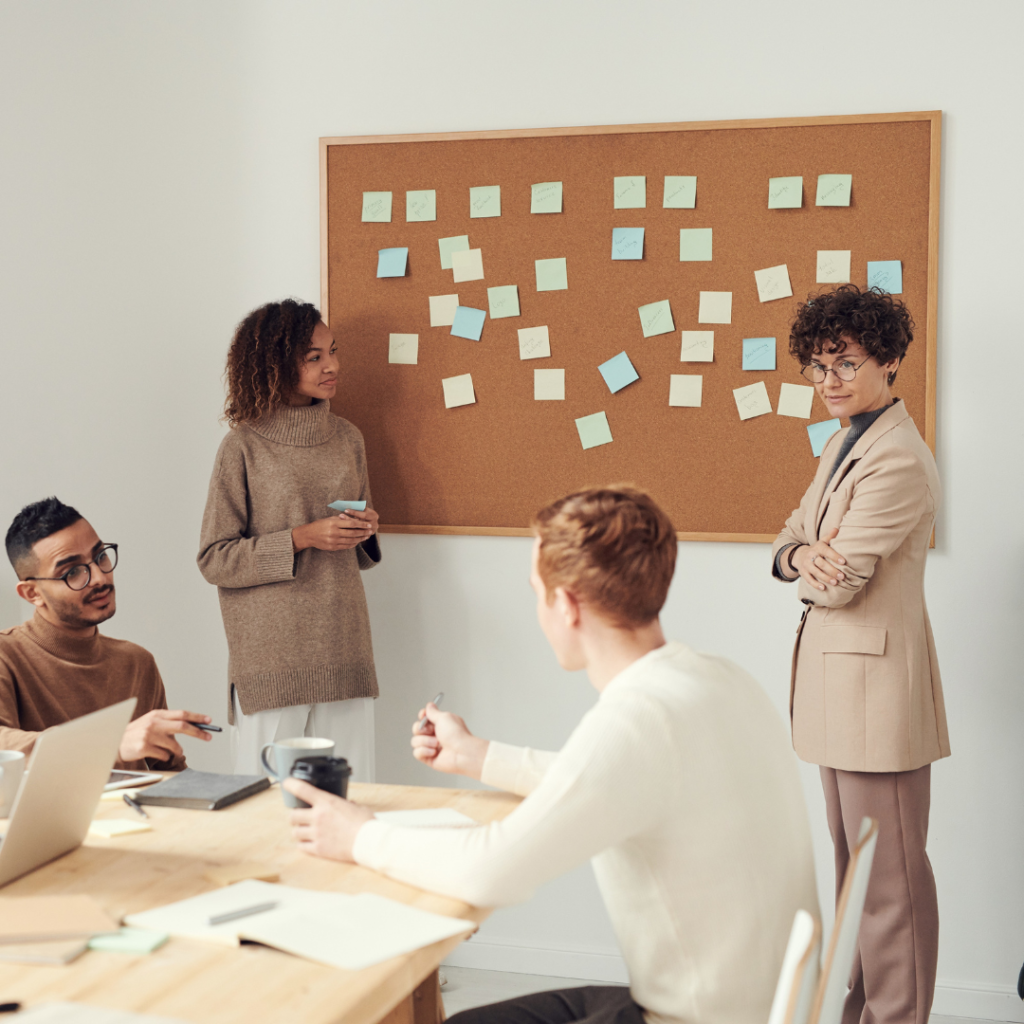 Step 2
Step 3
Step 4
Every month, you'll receive a cool new project, with all the materials and instructions for hours of hands-on fun and learning.