Made of Eva Foam these Magnetic counters are perfect for demonstration activities. This provides a tactile and visual model of key maths concepts including sorting,counting, patterns and integer numbers on Magnetic Board.
---
Learning Outcomes
Helps children in building strong counting and pre-counting skills. Magnetic counters Can also be used to manipulate the concept of integers
Teachers can use this manuplative to model adddition and subtraction statement using magnetic board or any surface to which magnets can be attached.
An easy and safe manuplative for kids to start learning at early age.
Step 1
Step 2
Step 3
Step 4
Step 1
We brainstorm and conceptualize.
Our designers brainstorm hundreds of ideas to create the most exciting projects that are also age-appropriate and educational.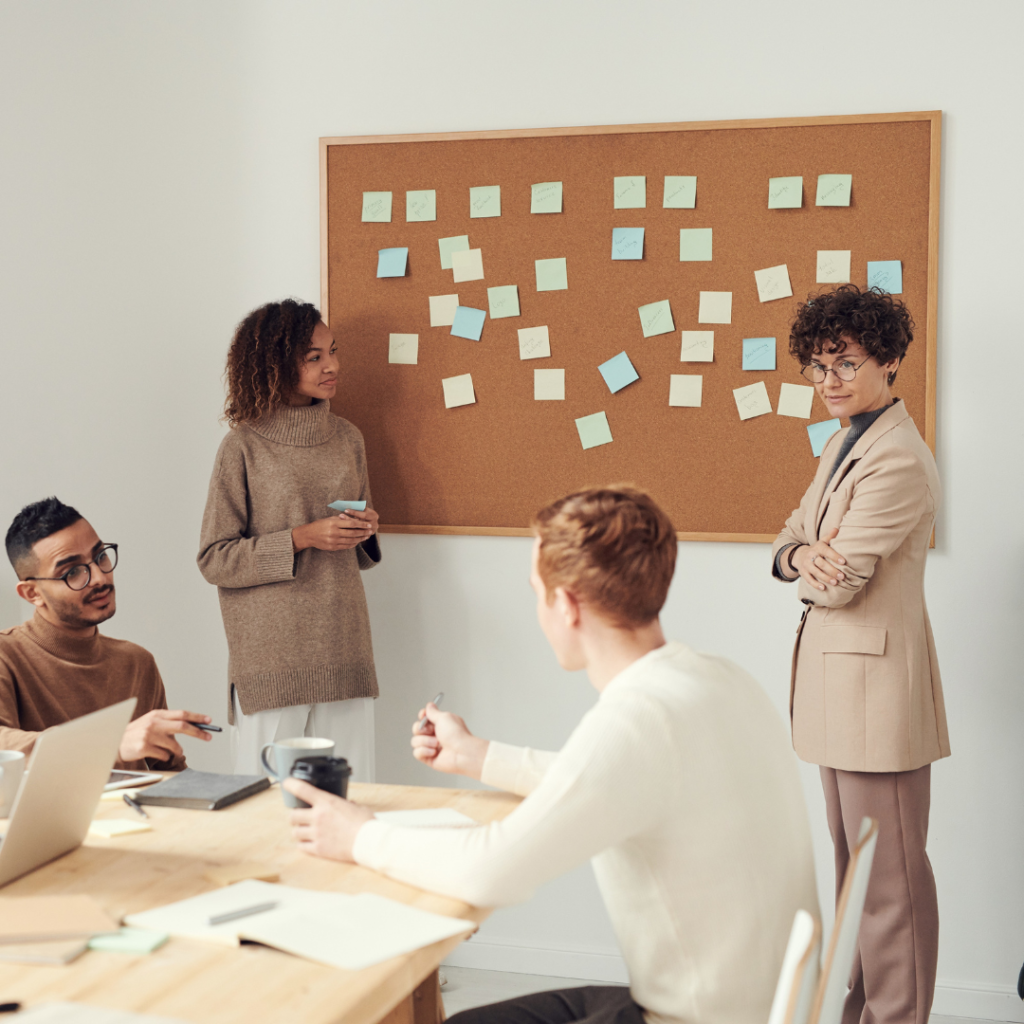 Step 2
Step 3
Step 4
Every month, you'll receive a cool new project, with all the materials and instructions for hours of hands-on fun and learning.