The Earth is a magnet that can interact with other magnets in such a way that the end of a compass magnet marked as "North" is drawn to align towards the Earth's North Pole. The aim of this experiment is to help you make your own magnetic compass.
---
Learning Outcomes
Makes students familiar with terminologies associated with magnetism
Demonstrates the characteristics and interaction of magnets and the earth's magnetic field.
Develops creativity
Step 1
Step 2
Step 3
Step 4
Step 1
We brainstorm and conceptualize.
Our designers brainstorm hundreds of ideas to create the most exciting projects that are also age-appropriate and educational.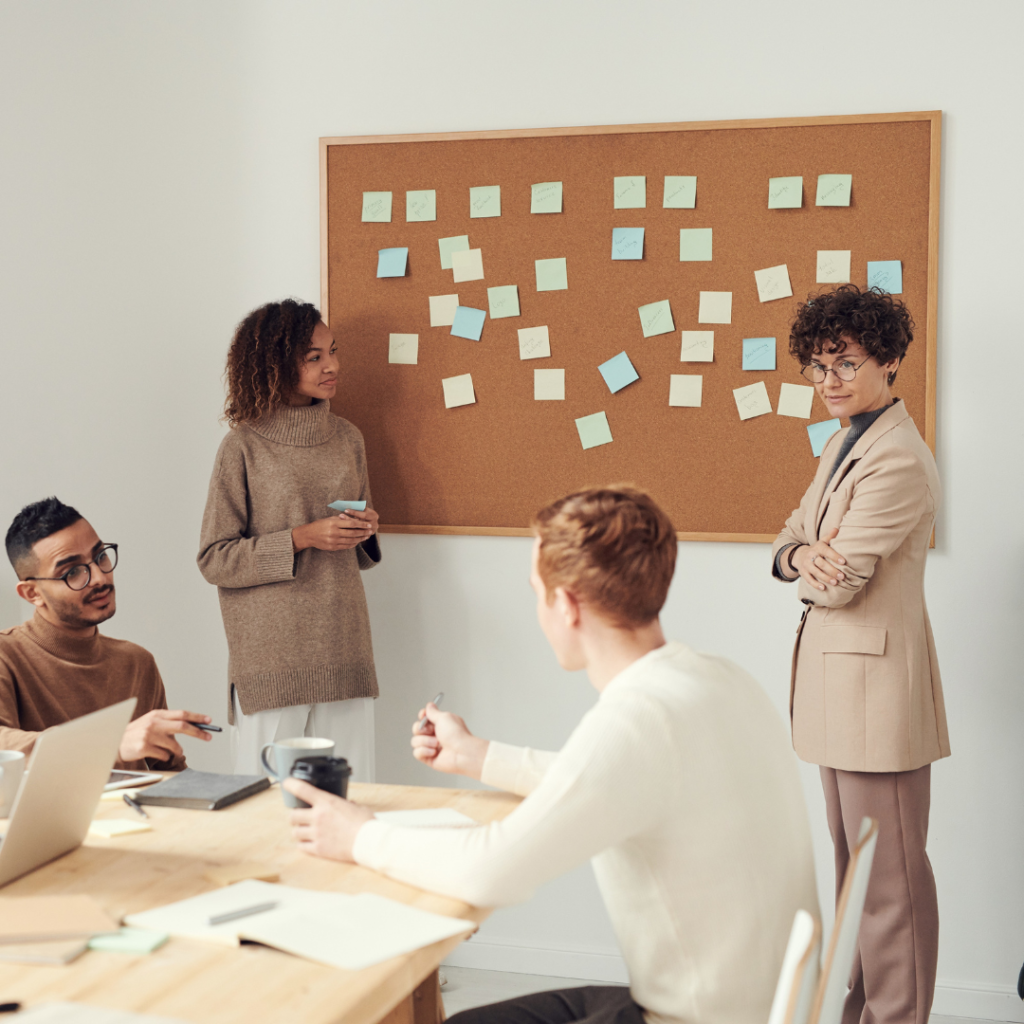 Step 2
Step 3
Step 4
Every month, you'll receive a cool new project, with all the materials and instructions for hours of hands-on fun and learning.