This kit consists of 20 types of manipulatives which help the teacher in teaching advanced concepts in mathematics. Each maipulative is desgined in a way that makes it easy to co-relate with the curriculum. The teachers will find it a useful training aid. Size of the manipuatives makes it possible for teaching in a group.
---
Elements
Kit Contains
• Abacus, • Jr. Abacus, • Power2, • Sit & Set, • Tangram, • Base & Place Value Kit, • Fraction Square, • Algebra Identity (Set of 3), • Decimal Plate, • Roman Number Kit, • Number with Plate, • Pythagoras Theorem, • Triangle Kit (Group, activity set of 5 Kit), • Geometrical Model, (3" × 1.5"), • Cuisenaire Strips (Group activity set of 5 kit), • Magnifying Measures, • Metric Wheel, • Geometry Kit, • Time & Work Kit, • Volume set 50ml to
1000ml,
---
Learning Outcomes
This kit includes concepts related to physics also in addition to mathematics
Kit Can also be used by teachers to refresh their fundamentals of mathematics.
A fun filled way to lay a strong foundation
Step 1
Step 2
Step 3
Step 4
Step 1
We brainstorm and conceptualize.
Our designers brainstorm hundreds of ideas to create the most exciting projects that are also age-appropriate and educational.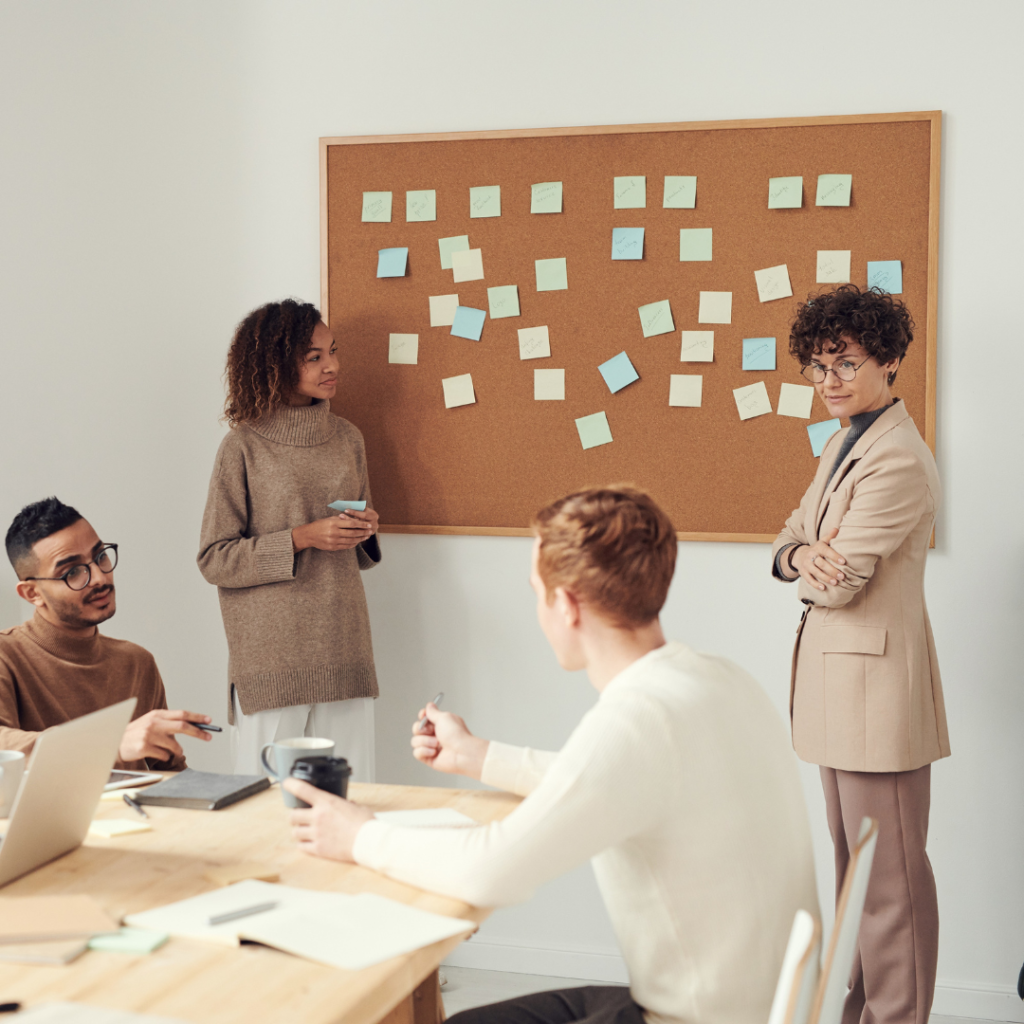 Step 2
Step 3
Step 4
Every month, you'll receive a cool new project, with all the materials and instructions for hours of hands-on fun and learning.