This set consists of transparent and magnetic geometric tools, which can be easily used on board, to teach concepts related to geometry. The set consists of 1 metre foldable scale, 50 cm compass, 40 cm set square and 40 cm protractor.
---
Learning Outcomes
A useful resource for learning the concepts related to geometry .
Consist of major tools required in teaching the subject for example set square, protractor, compass, foldable scale etc.
Easy Retention
Step 1
Step 2
Step 3
Step 4
Step 1
We brainstorm and conceptualize.
Our designers brainstorm hundreds of ideas to create the most exciting projects that are also age-appropriate and educational.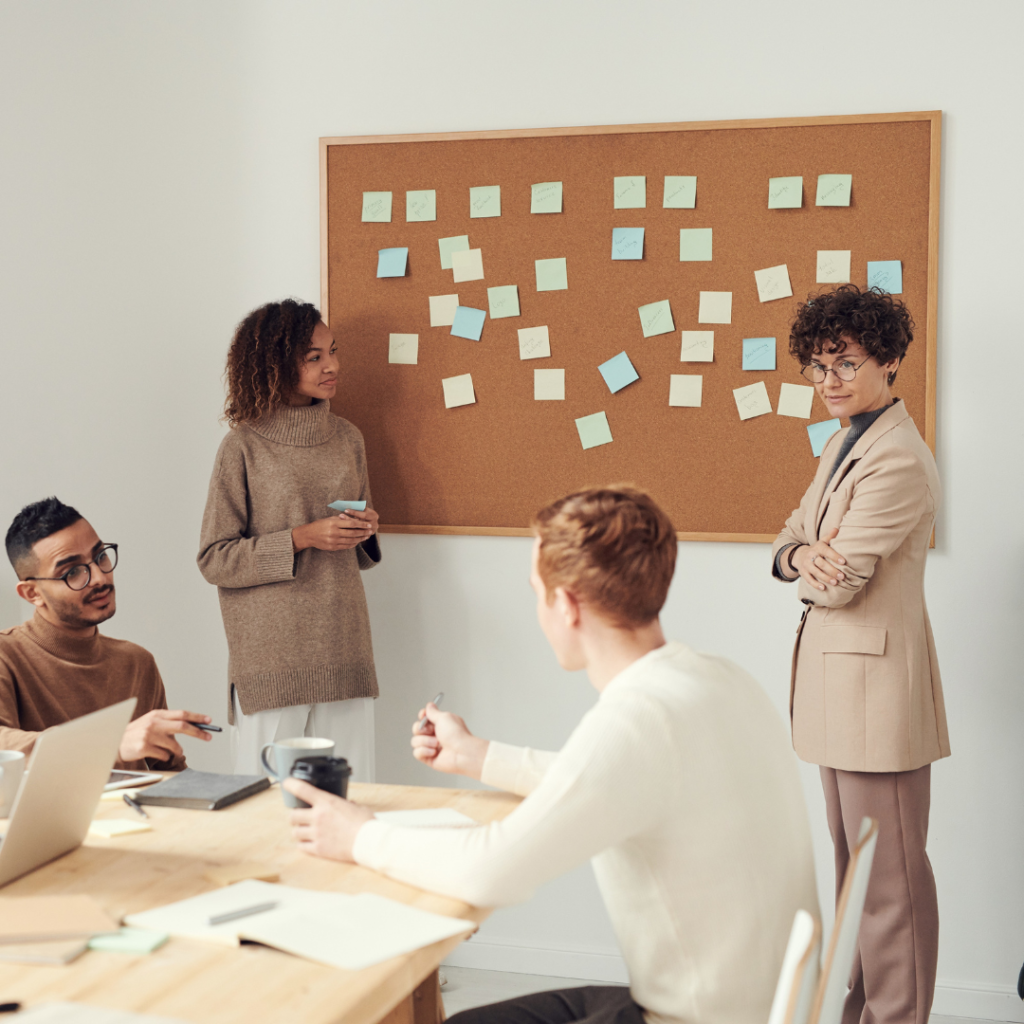 Step 2
Step 3
Step 4
Every month, you'll receive a cool new project, with all the materials and instructions for hours of hands-on fun and learning.