This resource helps you to derive, investigate and generalize the Algebric identity. This can also be used to demonstrate on a magnetic board.
---
Learning Outcomes
This manipulative makes algebric identity simple to understand the abstract concepts in algebra.
Children can visually co-relate an algebraic expression with this resource.
Made in attractive easy to differentiate colors.
Step 1
Step 2
Step 3
Step 4
Step 1
We brainstorm and conceptualize.
Our designers brainstorm hundreds of ideas to create the most exciting projects that are also age-appropriate and educational.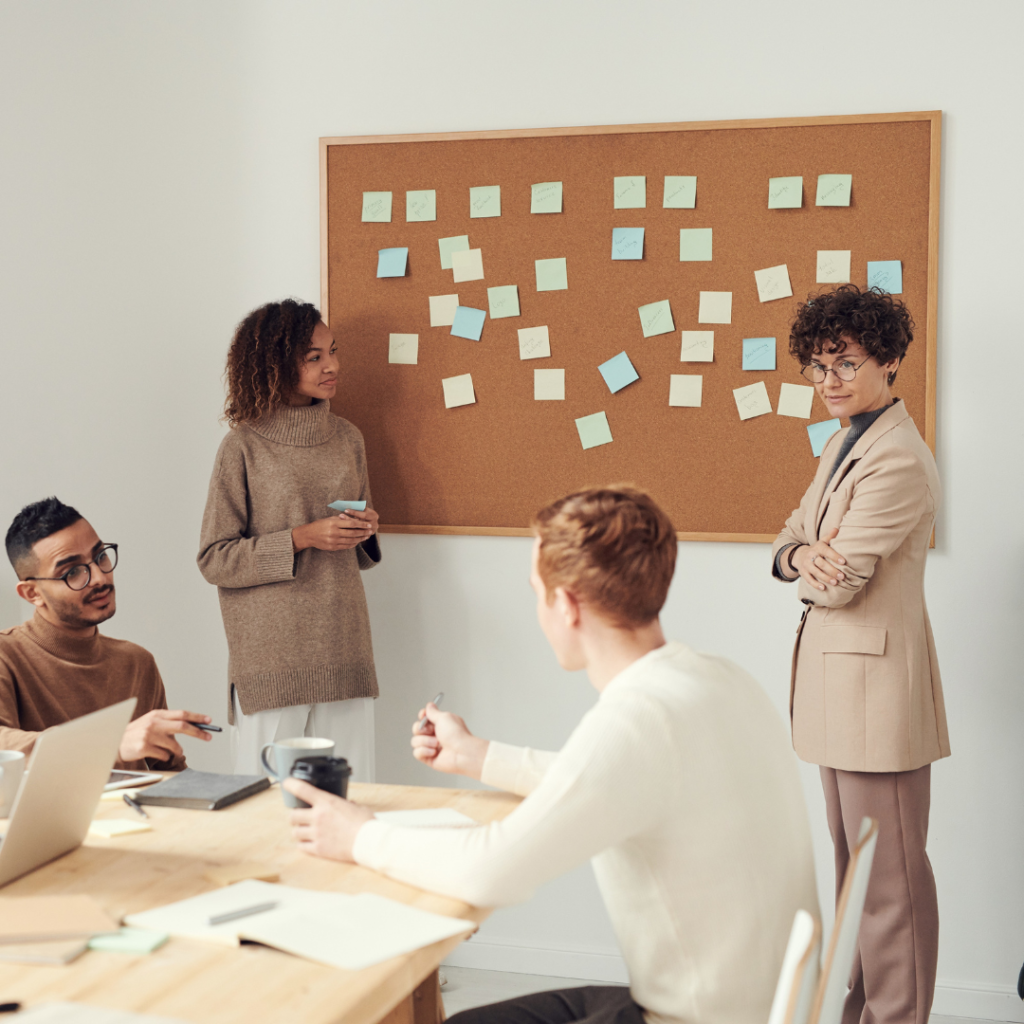 Step 2
Step 3
Step 4
Every month, you'll receive a cool new project, with all the materials and instructions for hours of hands-on fun and learning.