Vertex Wonder set consists of linking rods and vertex ball, which is designed to understand the concept of edges and vertices, being creative by constructing different models, building different 3D shapes that help children to analyse the difference between Pyramid and Prism.
---
Learning Outcomes
Explore the concept of angles by constructing 2D and 3D shapes.
Great manipulative for boosting Imagination of children.
Endless hours of entertainment for children.
Step 1
Step 2
Step 3
Step 4
Step 1
We brainstorm and conceptualize.
Our designers brainstorm hundreds of ideas to create the most exciting projects that are also age-appropriate and educational.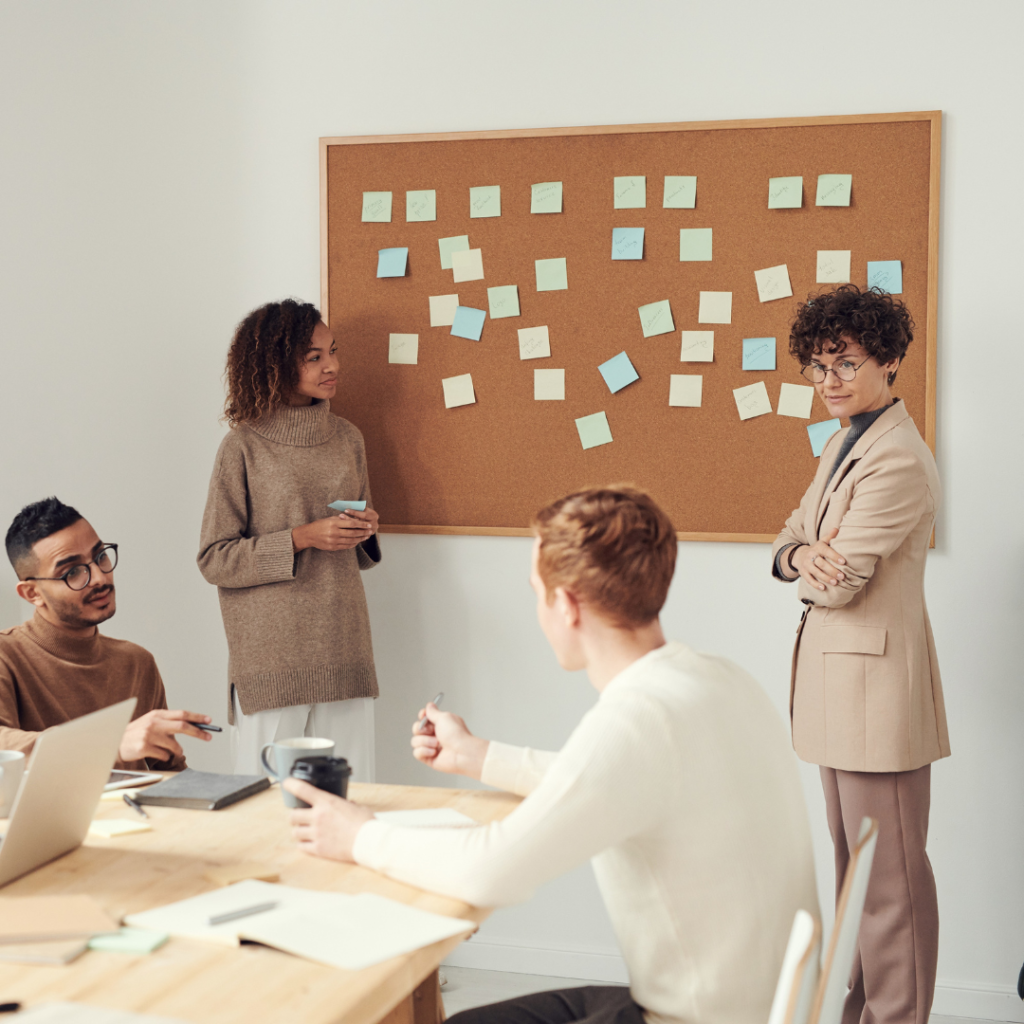 Step 2
Step 3
Step 4
Every month, you'll receive a cool new project, with all the materials and instructions for hours of hands-on fun and learning.