An anemometer is a device used for measuring the speed of wind, and is also a common weather station instrument. The term is derived from the Greek word anemos, which means wind, and is used to describe any wind speed instrument used in meteorology.
Aim of this DIY kit is to make a simple anemometer.
---
Learning Outcomes
Answers questions about how the wind speed is measured
Learn the practical applications and uses of anemometers
Correlation between theory and practical becomes easier
Step 1
Step 2
Step 3
Step 4
Step 1
We brainstorm and conceptualize.
Our designers brainstorm hundreds of ideas to create the most exciting projects that are also age-appropriate and educational.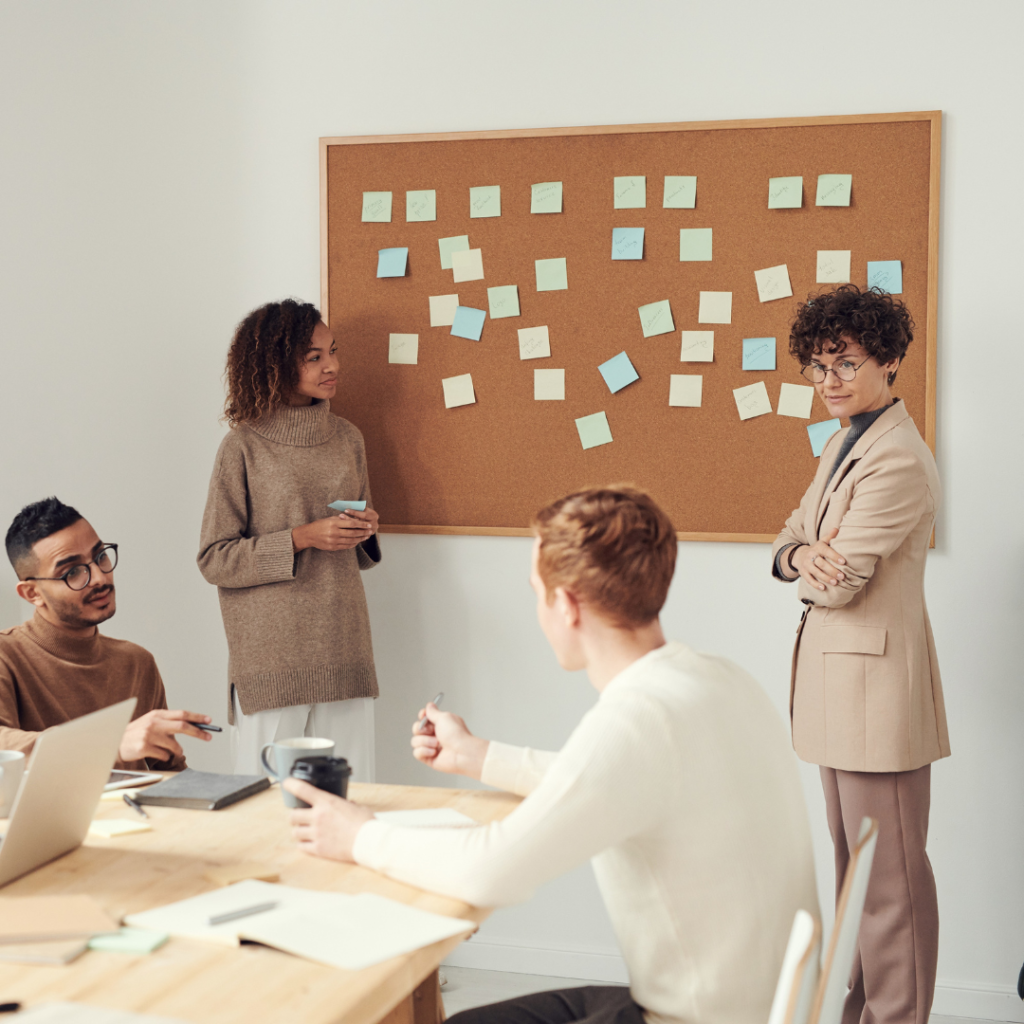 Step 2
Step 3
Step 4
Every month, you'll receive a cool new project, with all the materials and instructions for hours of hands-on fun and learning.