Mirrors are reflecting surfaces that reflect light. But the number of reflected images increases or decreases with the increasing or decreasing of the angle between them. And when the mirrors are facing each other and parallel, there will be infinite images. The aim of this experiment is to demonstrate this concept.
---
Learning Outcomes
Gives students a better understanding of the concept of Light.
 The laws of reflection are explained in an easy-to-understand way.
Correlation between theory and practical becomes easier
Step 1
Step 2
Step 3
Step 4
Step 1
We brainstorm and conceptualize.
Our designers brainstorm hundreds of ideas to create the most exciting projects that are also age-appropriate and educational.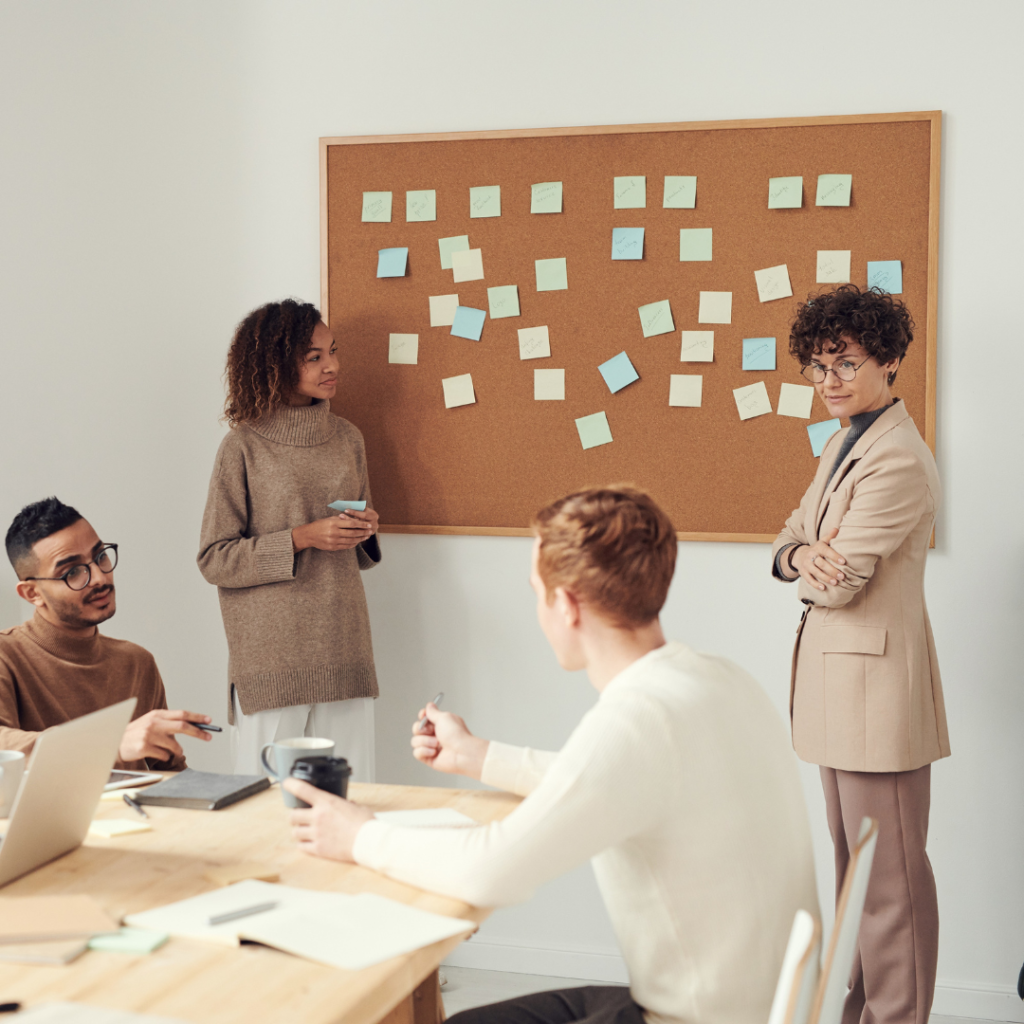 Step 2
Step 3
Step 4
Every month, you'll receive a cool new project, with all the materials and instructions for hours of hands-on fun and learning.