Hydraulic systems form a very important part of our industry today. We have various load carrying equipment's which make extensive use of hydraulics. The aim of this DIY kit is to make a simple hydraulically operated arm which can be used to lift weight.
---
Learning Outcomes
Learn the characteristics of Pascal's law
Learn about the practical application of hydraulics
Correlation between theory and practical becomes easier
Step 1
Step 2
Step 3
Step 4
Step 1
We brainstorm and conceptualize.
Our designers brainstorm hundreds of ideas to create the most exciting projects that are also age-appropriate and educational.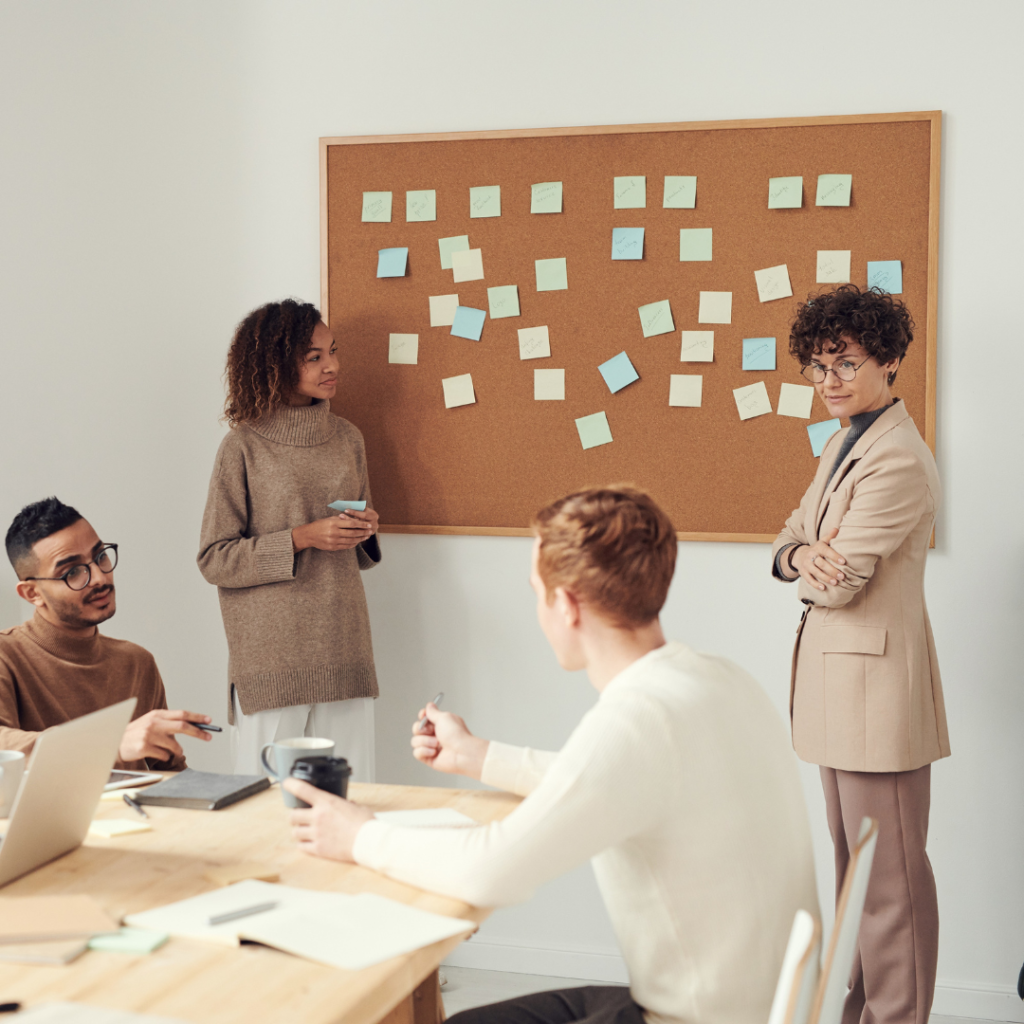 Step 2
Step 3
Step 4
Every month, you'll receive a cool new project, with all the materials and instructions for hours of hands-on fun and learning.