This double-sided geoboard with 11 x 11 pin grid arrangement on one side and a 24-pin circular pattern on the other side. This geoboard is primarily used in the exploration and recognition of shapes, designs, spatial relationship, angles, fractions, area, perimeter, symmetry and coordinates with the help of rubber bands.
---
Learning Outcomes
By practicing different sapes a child can find area of triangle by completing triangles into rectangles and halving them. verify result using formula of area of triangles.
They learn relationship between area and the formula for the area of any shape.
A fun filled way to lay a strong foundation
Step 1
Step 2
Step 3
Step 4
Step 1
We brainstorm and conceptualize.
Our designers brainstorm hundreds of ideas to create the most exciting projects that are also age-appropriate and educational.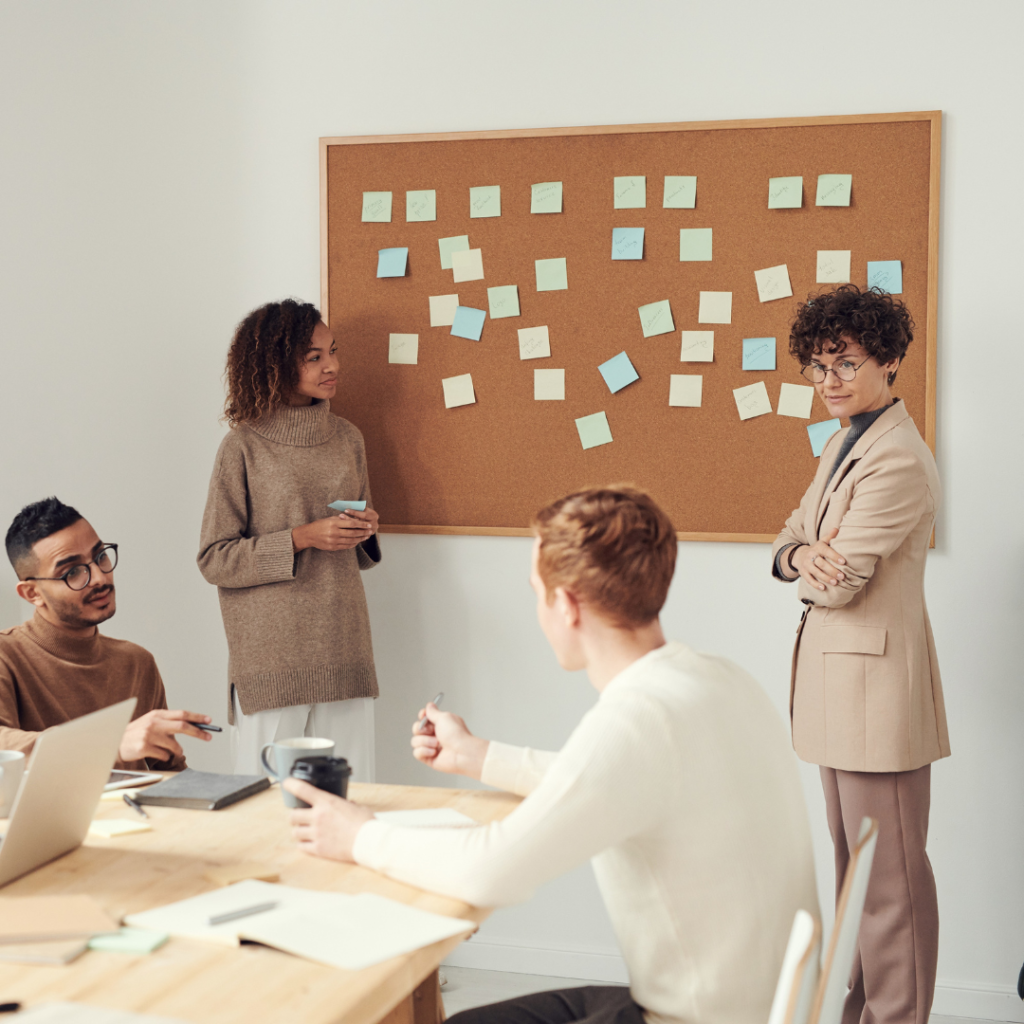 Step 2
Step 3
Step 4
Every month, you'll receive a cool new project, with all the materials and instructions for hours of hands-on fun and learning.