Product Material: Plastic
Elements: Two Arms, Connectors (to join Arms together), Arms stand Base (Storage boxes has slot to fix stand on top), 20 spikes, 100 beads, 2 hanging pan, bear weight set of 3g, 6g, 9g and 12g in four colours
Dimensions: (30 x 10 x 10) cm
Age: 6-8 yrs
Class/Grade: 1, 2, 3
Category: Mathematics (Number Sense)
Resource: Teacher
Let child explore this number planet in Math lab or in classroom to investigate number concepts. It is used to introduce number relationships and number operations, value comparisons and pre-algebra concepts. This manipulative is so versatile that you can use this as Number balance, Pan balance, Spick abacus and frame counting abacus. This balance is provided with assorted plastic beads, spikes, two pans with hanger, weight set, plastic stand, connector and base.
---
Learning Outcomes
An educational game that intensifies kids in gaining number sense.
Extremely helpful in learning addition and subtraction.
This colourful manipulative easily grabs attention of children and tilt them in learning maths concepts.
Step 1
Step 2
Step 3
Step 4
Step 1
We brainstorm and conceptualize.
Our designers brainstorm hundreds of ideas to create the most exciting projects that are also age-appropriate and educational.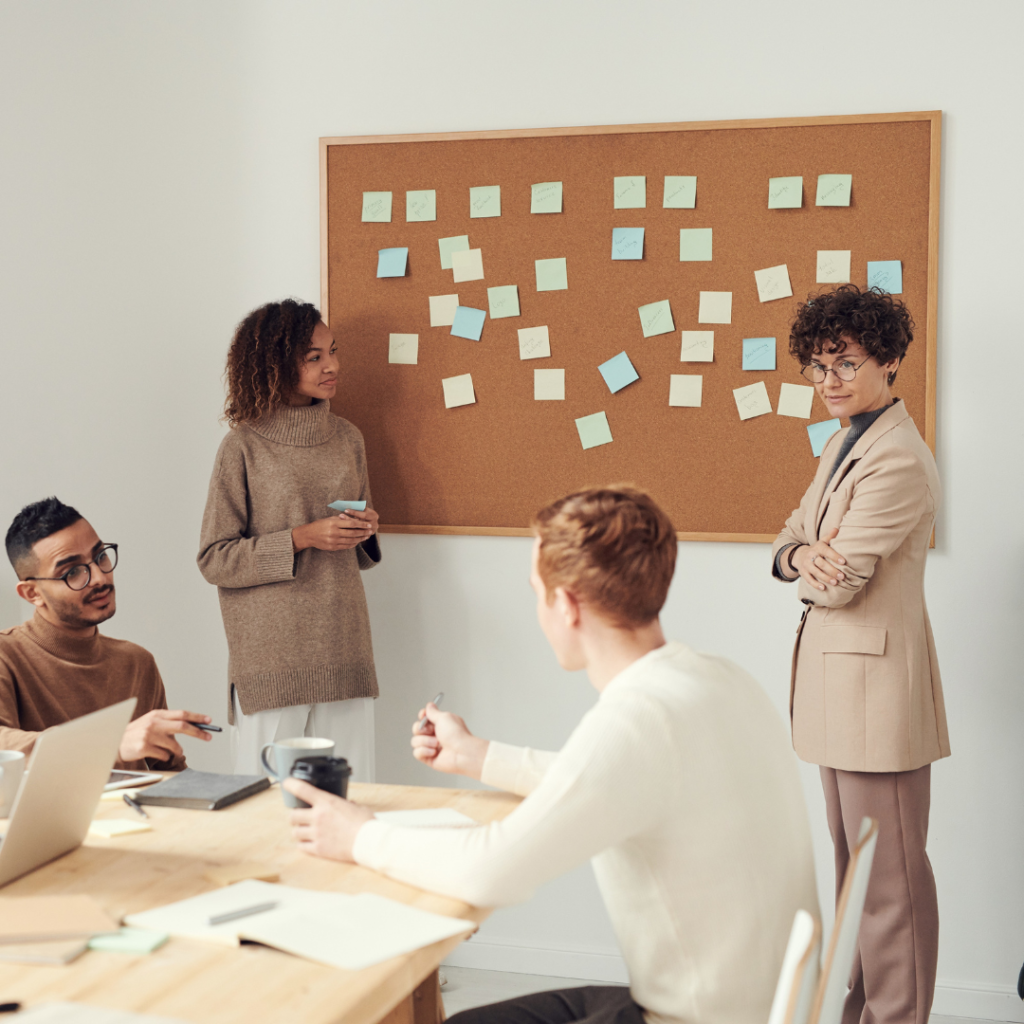 Step 2
Step 3
Step 4
Every month, you'll receive a cool new project, with all the materials and instructions for hours of hands-on fun and learning.