This set is used to teach the volume relationship among 3D Solids. This set consists of 10 cm dimension 3D Solid that allow filling liquid or any dry material (eg: sand) to demonstrate the volume relationship. This set consists of cone, cylinder, cube, square pyramid and a sphere.
---
Learning Outcomes
Teacher can use this manipilative to demonstrate gemetrical shapes in class.
This manipulative helps to explain the relation between two and three dimension.
Number of combinations possible
Step 1
Step 2
Step 3
Step 4
Step 1
We brainstorm and conceptualize.
Our designers brainstorm hundreds of ideas to create the most exciting projects that are also age-appropriate and educational.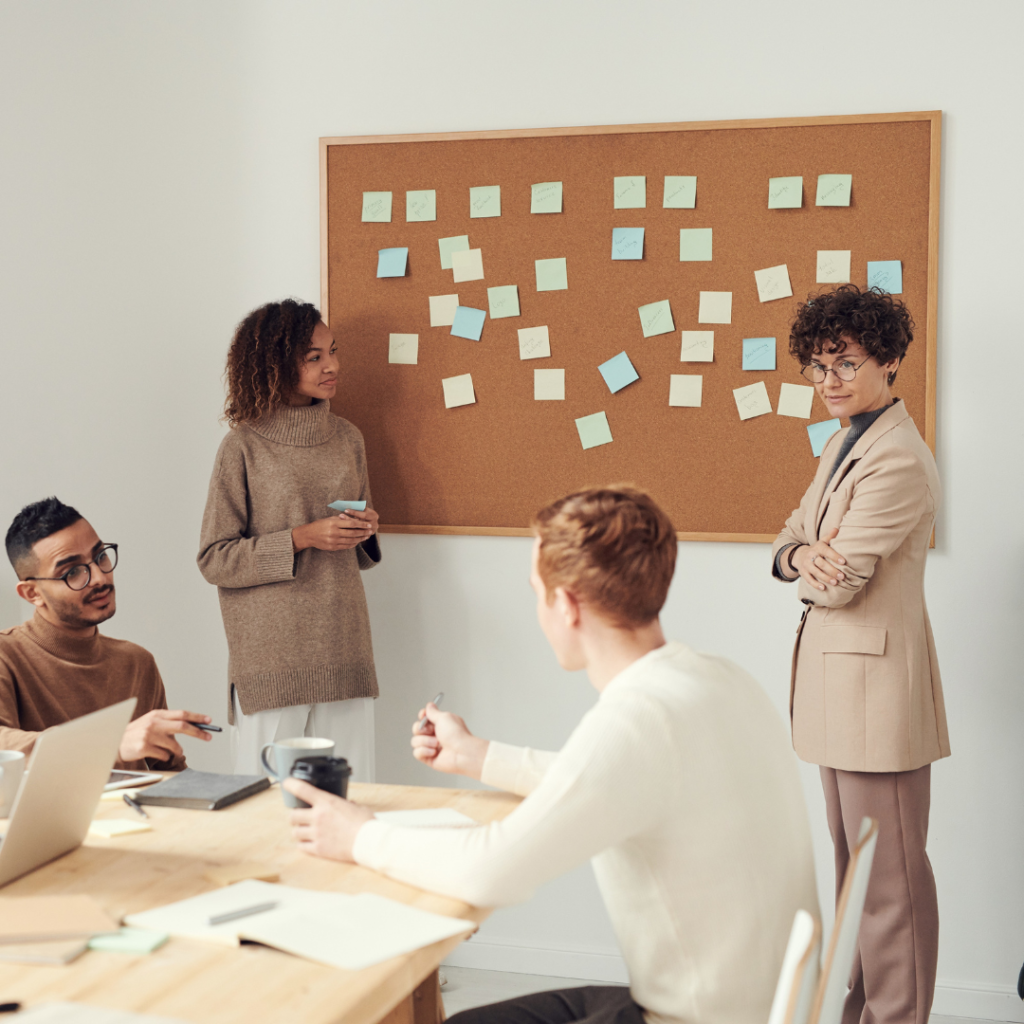 Step 2
Step 3
Step 4
Every month, you'll receive a cool new project, with all the materials and instructions for hours of hands-on fun and learning.