Working Principle:  Untwisted fibre hairs slide past one another but add a twist and they lock together.
Product Material:  Wood and cotton
Dimensions: height-19 cm, ring base diameter-6.5 cm
Age: 11 years
Class/Grade: 6th
Category: Physics
Resource: Common
The aim of this experiment is to depict how a drop spindle can be used to spin fibre into yarn. We also study the relation between thickness of the cotton wick and strength of the yarn produced from it.
---
Learning Outcomes
Doing this fun activity, a child will learn about the advances made in the field of cloth making
Gives a child an idea about the basics of fibre making
Correlation between theory and practical becomes easier
Step 1
Step 2
Step 3
Step 4
Step 1
We brainstorm and conceptualize.
Our designers brainstorm hundreds of ideas to create the most exciting projects that are also age-appropriate and educational.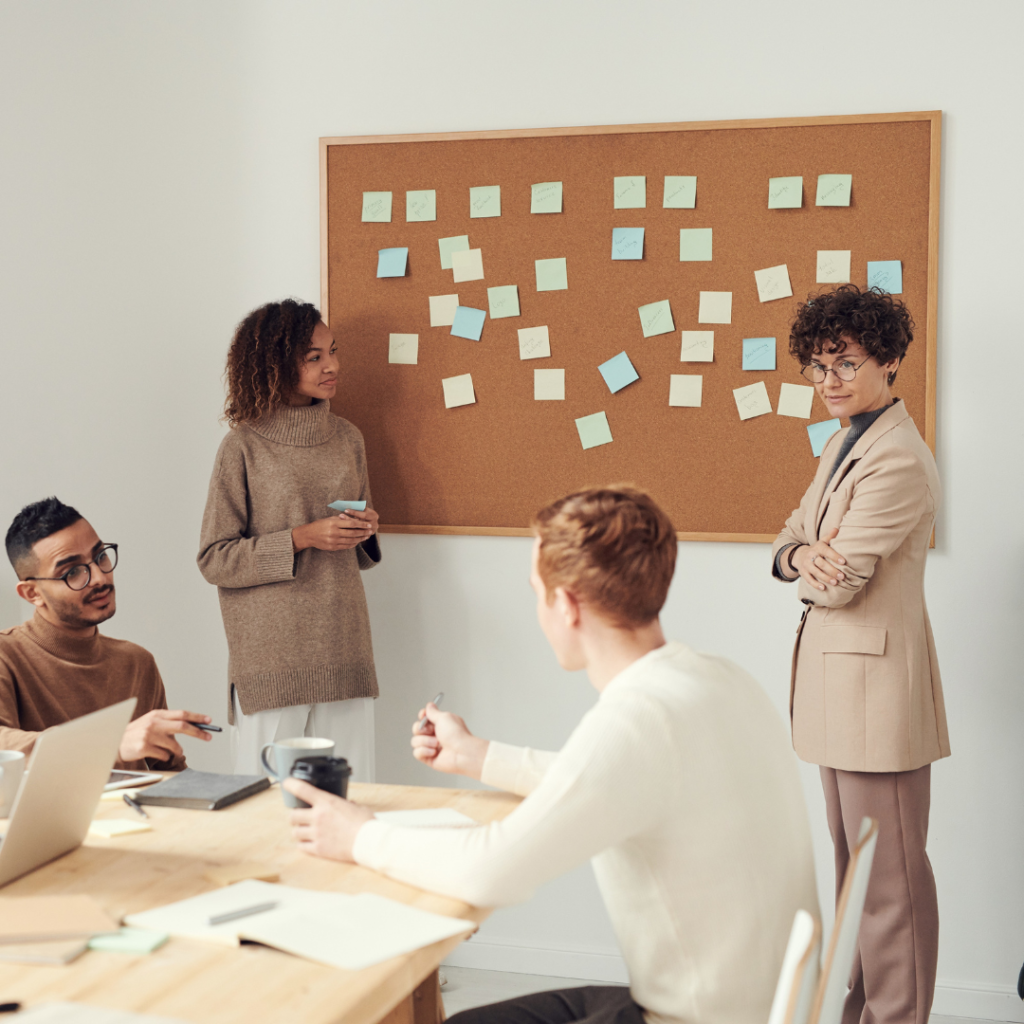 Step 2
Step 3
Step 4
Every month, you'll receive a cool new project, with all the materials and instructions for hours of hands-on fun and learning.