Flip n Fraction Geoboard is a versatile resource that can be used on both the sides. It has square geoboard on one side and circular geoboard on other side. The circular fractions cut outs are used in circular tray to explore concepts related to fractions.
---
Learning Outcomes
Learning fraction can be entertaining and engaging with the help of this manipulative .
Easy Retention
A fun filled way to lay a strong foundation
Step 1
Step 2
Step 3
Step 4
Step 1
We brainstorm and conceptualize.
Our designers brainstorm hundreds of ideas to create the most exciting projects that are also age-appropriate and educational.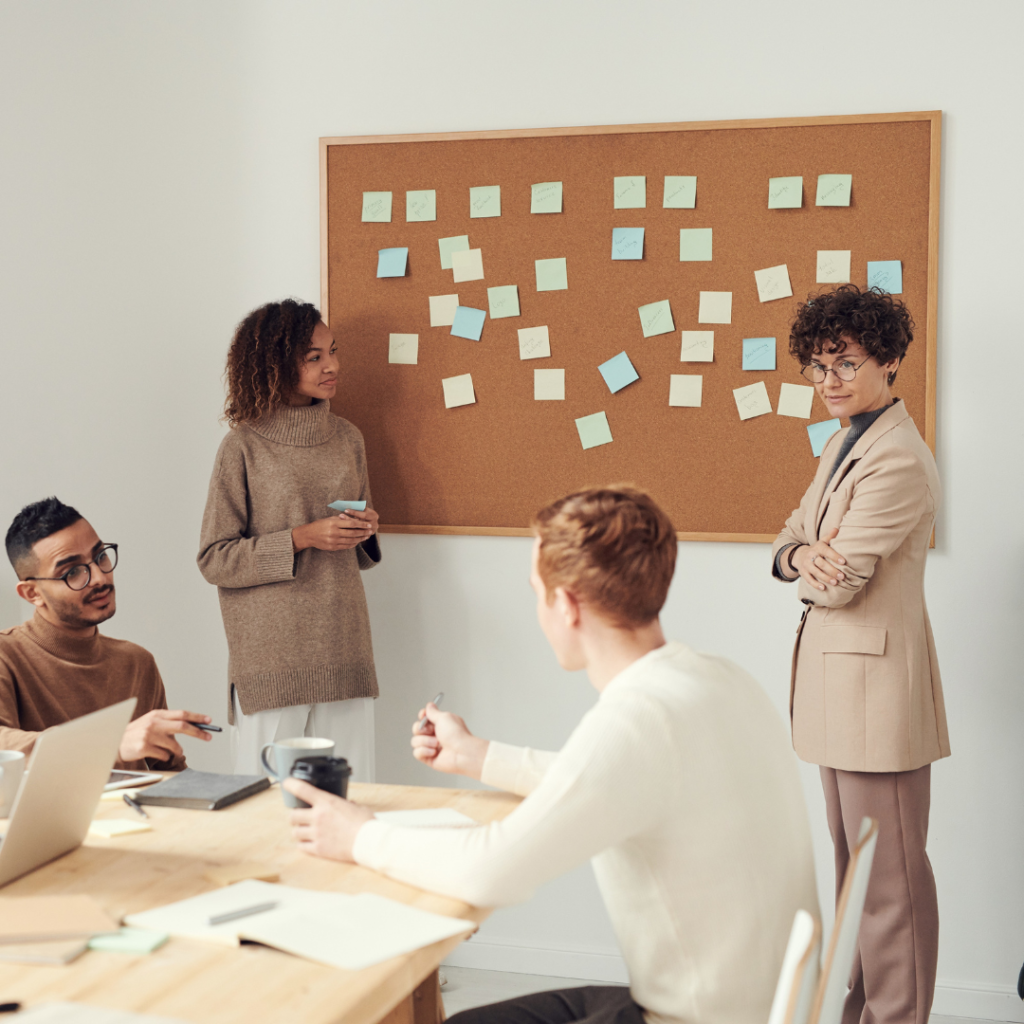 Step 2
Step 3
Step 4
Every month, you'll receive a cool new project, with all the materials and instructions for hours of hands-on fun and learning.