Product Material: Plastic
Elements: Set of 45 cards, Each Set Consists of 5 types of cards for each of the places Ones, Tens, Hundred, Thousand, Ten Thousand, 9 cards for each place labelled with 1-9, 10-90, 100-900, 1000-9000 and 10,000 – 90,000 respectively
Dimensions: (25 x 7 x 0.5) cm
Age: 6-8 yrs
Class/Grade: 1, 2, 3
Category: Mathematics (Place Value)
Resource: Student
A set of cards for 5 different places – ones, tens, hundreds, thousands and ten thousands, can be used to distinguish between face value and place value, and to represent expanded and standard form of a number. It also helps in developing quick arithmetic strategies.
---
Learning Outcomes
Helps in developing quick arithmetic strategies.
To distinguish between place value and face value
Innumerable combinations
Step 1
Step 2
Step 3
Step 4
Step 1
We brainstorm and conceptualize.
Our designers brainstorm hundreds of ideas to create the most exciting projects that are also age-appropriate and educational.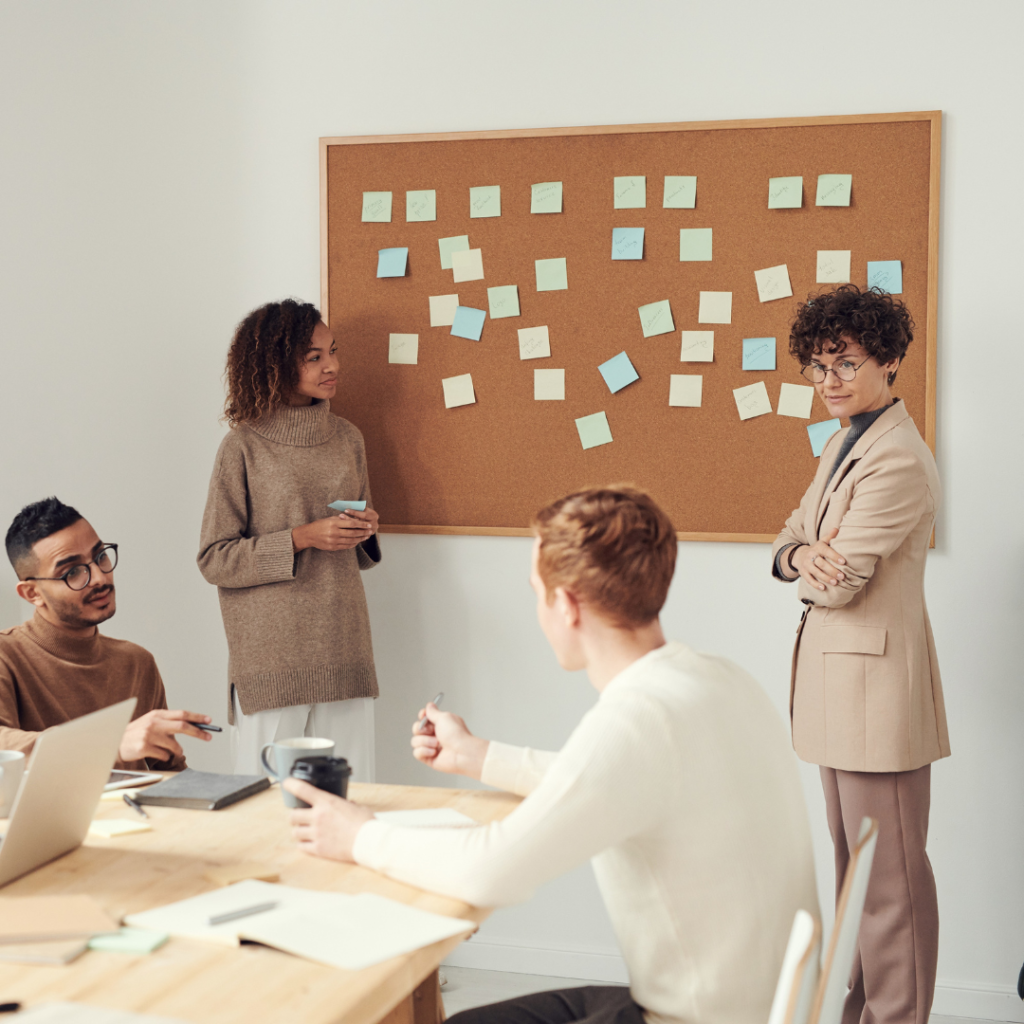 Step 2
Step 3
Step 4
Every month, you'll receive a cool new project, with all the materials and instructions for hours of hands-on fun and learning.