Introduce children to solid geometry and allow them to investigate shapes, faces, vertices, edges, curves and angle with these plastic solids set. These large solids add a tactile element to geometry lesson, illustrating relationships between area, volume, shape and size. These shapes include cone, cylinder, cube, cuboid, sphere, rectangular prism, square base pyramid etc.
---
Learning Outcomes
It is product that enhances the knowledge of shapes, volume and other maths concepts to related to 3D dimensional figure.
With the help of this manipulative a child learns the relationship between different shapes
It helps the child to count faces, vertex and edges.
Step 1
Step 2
Step 3
Step 4
Step 1
We brainstorm and conceptualize.
Our designers brainstorm hundreds of ideas to create the most exciting projects that are also age-appropriate and educational.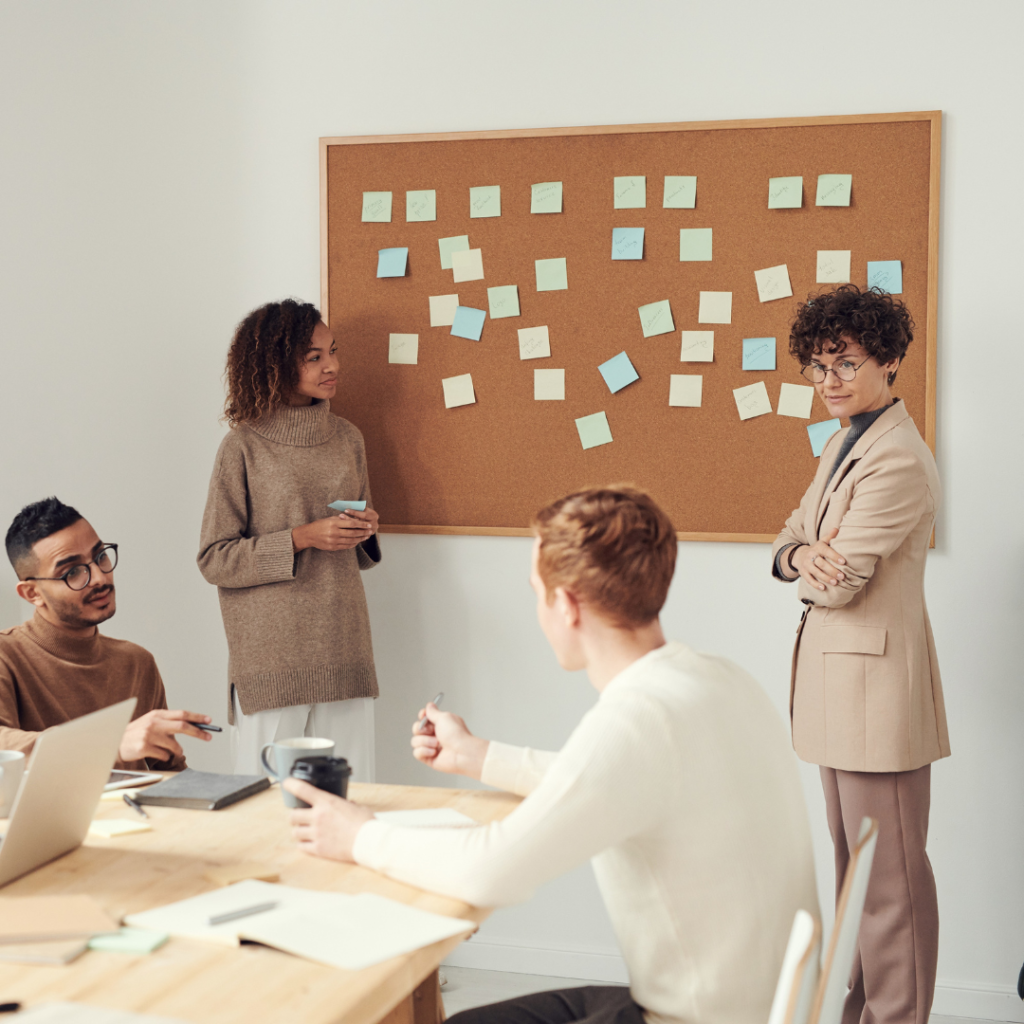 Step 2
Step 3
Step 4
Every month, you'll receive a cool new project, with all the materials and instructions for hours of hands-on fun and learning.