These 5-coloured plastic counters are used to learn the concept of sorting, colour recognition, counting, patterns, basic addition and subtraction activities in small groups or individual student desk.
---
Learning Outcomes
A multi-purpose resource for children to learn early math concepts and skills such as sorting, color recognition, pre-numbers sense, counting etc
variety of colour counters to give an advantage of learning Addition (of 2 or more numbers) and subtraction
Learning Patterns and Probability is fun with this manipulative
Step 1
Step 2
Step 3
Step 4
Step 1
We brainstorm and conceptualize.
Our designers brainstorm hundreds of ideas to create the most exciting projects that are also age-appropriate and educational.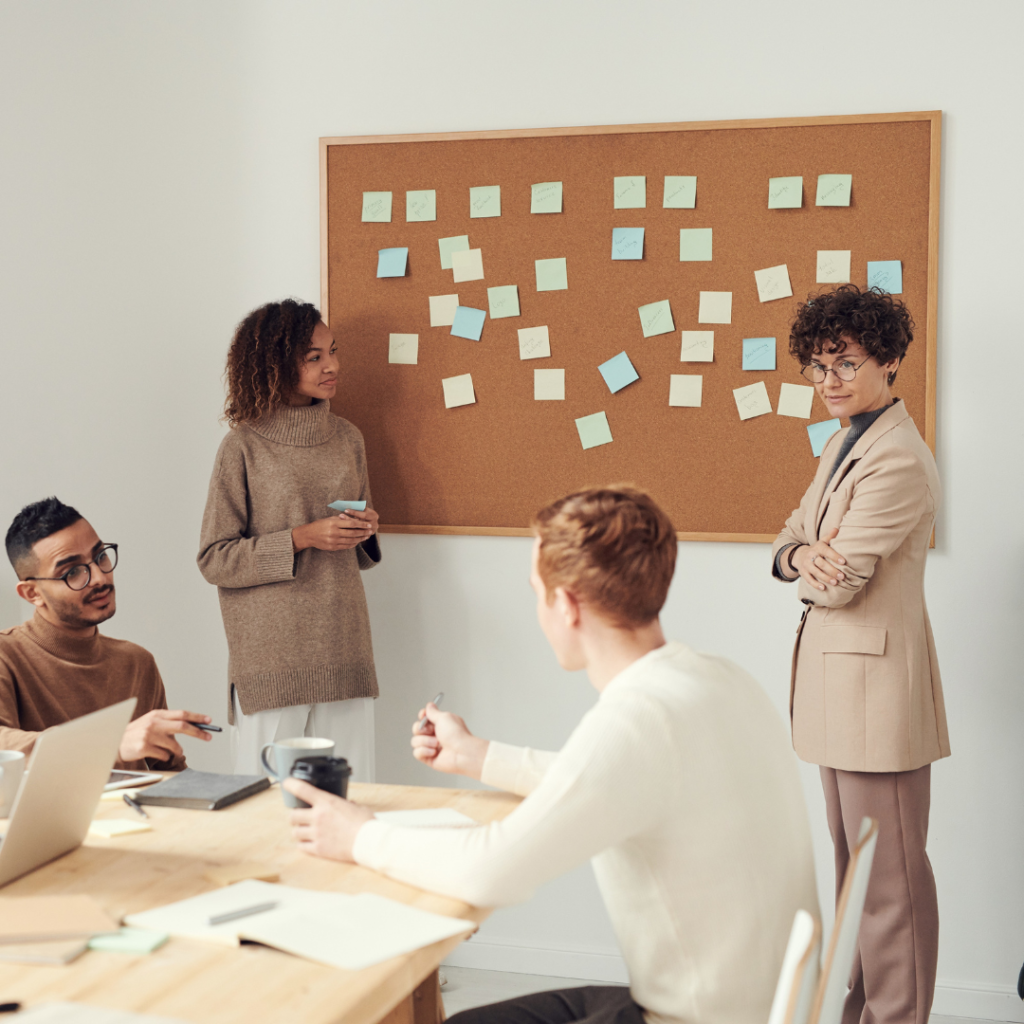 Step 2
Step 3
Step 4
Every month, you'll receive a cool new project, with all the materials and instructions for hours of hands-on fun and learning.