Product Material: Eva Foam
Elements: Set of 10 number, 5 symbols
Dimensions: (7 x 3.5 x 0.5) cm
Age: 5-8 yrs
Class/Grade: 1,2,3
Category: Mathematics (Counting)
Resource: Teacher
Every child loves to play with magnetic number on the Refrigerator. These durable soft EVA numbers are bright in colour with soft magnetic back and are big for easy holding by little hands. This is one of the best resource for number identification. Children can finger trace on the number to learn its formation.
---
Learning Outcomes
This resource helps to identify basic numeric symbols
available in attractive colours, your child will not get bored for a long-long time.
Innumerable combinations
Step 1
Step 2
Step 3
Step 4
Step 1
We brainstorm and conceptualize.
Our designers brainstorm hundreds of ideas to create the most exciting projects that are also age-appropriate and educational.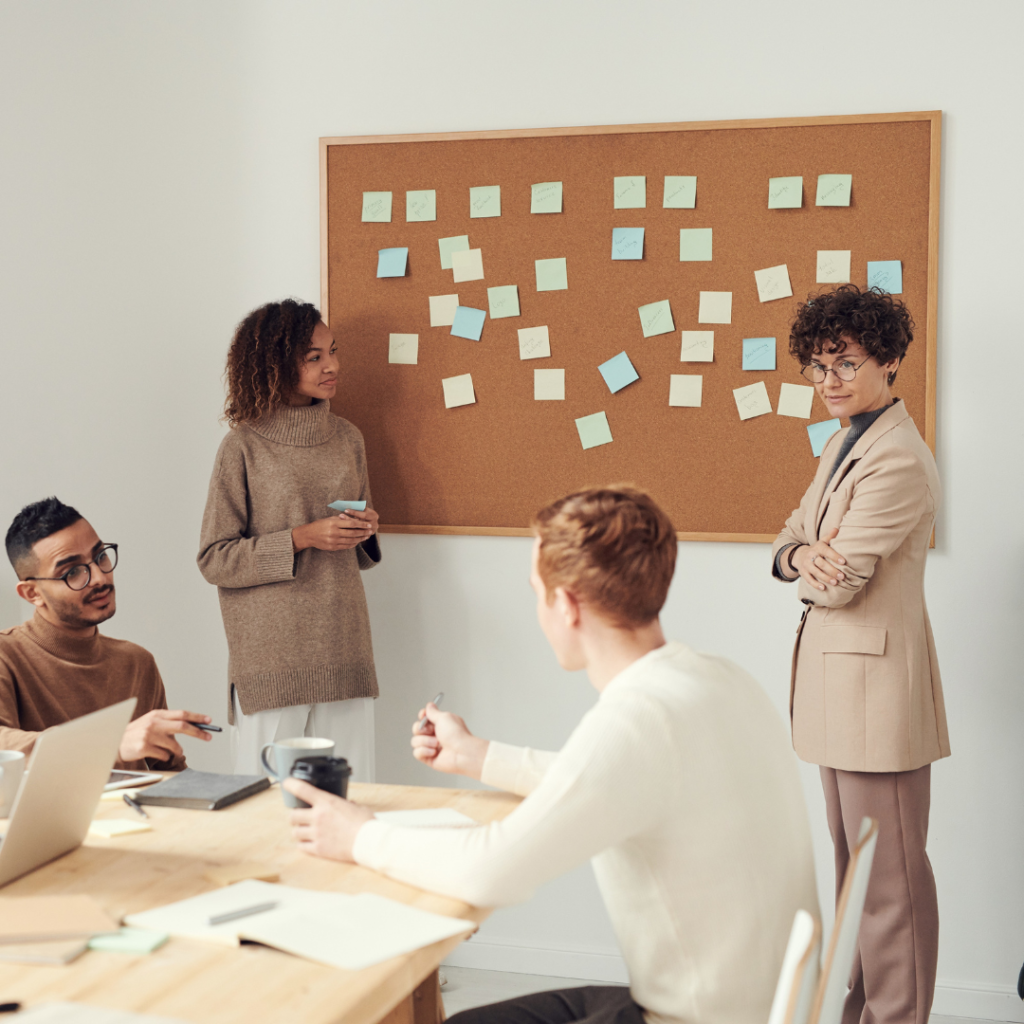 Step 2
Step 3
Step 4
Every month, you'll receive a cool new project, with all the materials and instructions for hours of hands-on fun and learning.