This is a smooth-sanded wooden Abacus with 10 wires and 10 beads in each wire. This resource is very effective in developing the concept of place value and number operations in different ways.
---
Learning Outcomes
Frame abacus is a product that gives an assistance to teahers as well as parents in making the students and children understand the basic concept of math like addition, subtraction, counting.
A child can build a good coordination of eye and hand.
Innumerable combinations
Step 1
Step 2
Step 3
Step 4
Step 1
We brainstorm and conceptualize.
Our designers brainstorm hundreds of ideas to create the most exciting projects that are also age-appropriate and educational.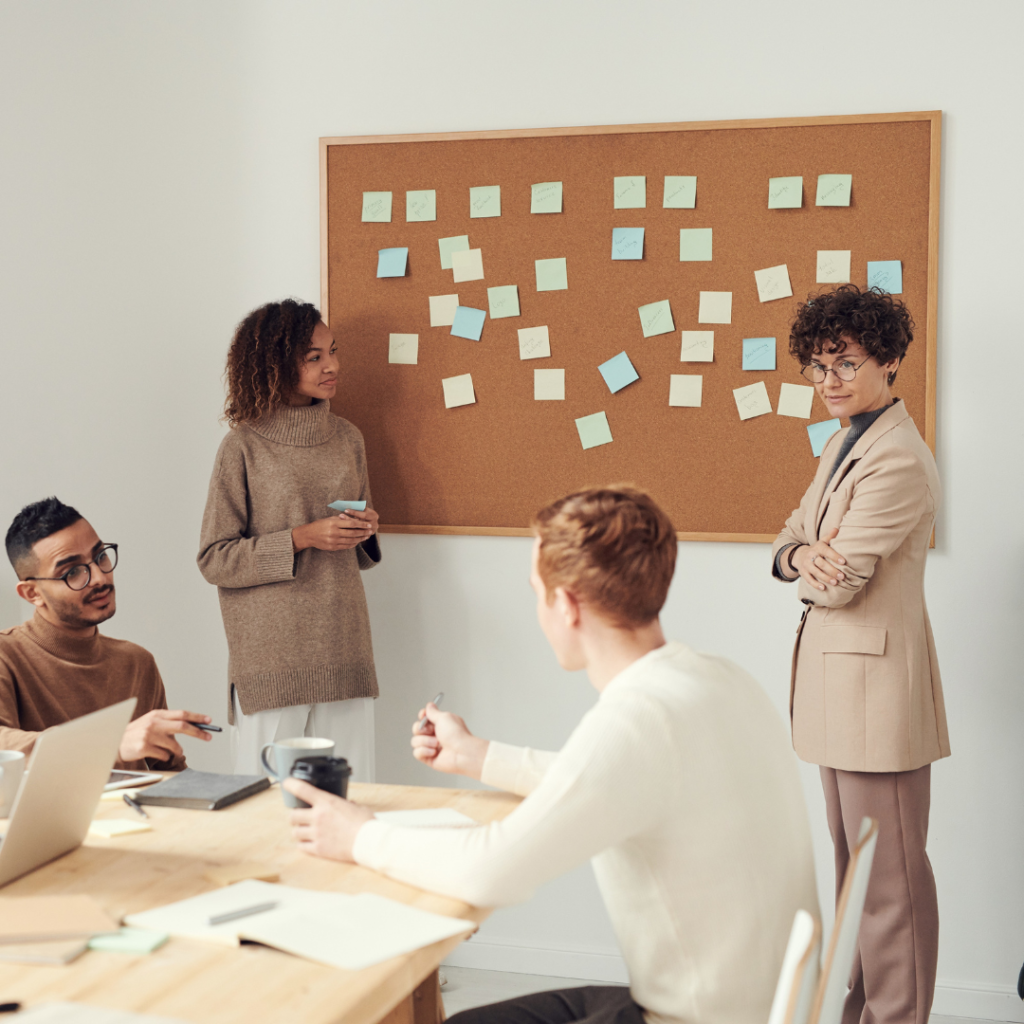 Step 2
Step 3
Step 4
Every month, you'll receive a cool new project, with all the materials and instructions for hours of hands-on fun and learning.