Earth has an equatorial bulge of 42.72 km. due to its rotation i.e., it's diameter measured across the equatorial plane is 42.72 km. more than that measured between the poles.
The Aim of this experiment is to show the reason for the same.
---
Learning Outcomes
A student gains the knowledge of centrifugal force in an easy to understand manner.
They gain insight into the effect of centrifugal force on earth due to its rotation
Correlation between theory and practical becomes easier
Step 1
Step 2
Step 3
Step 4
Step 1
We brainstorm and conceptualize.
Our designers brainstorm hundreds of ideas to create the most exciting projects that are also age-appropriate and educational.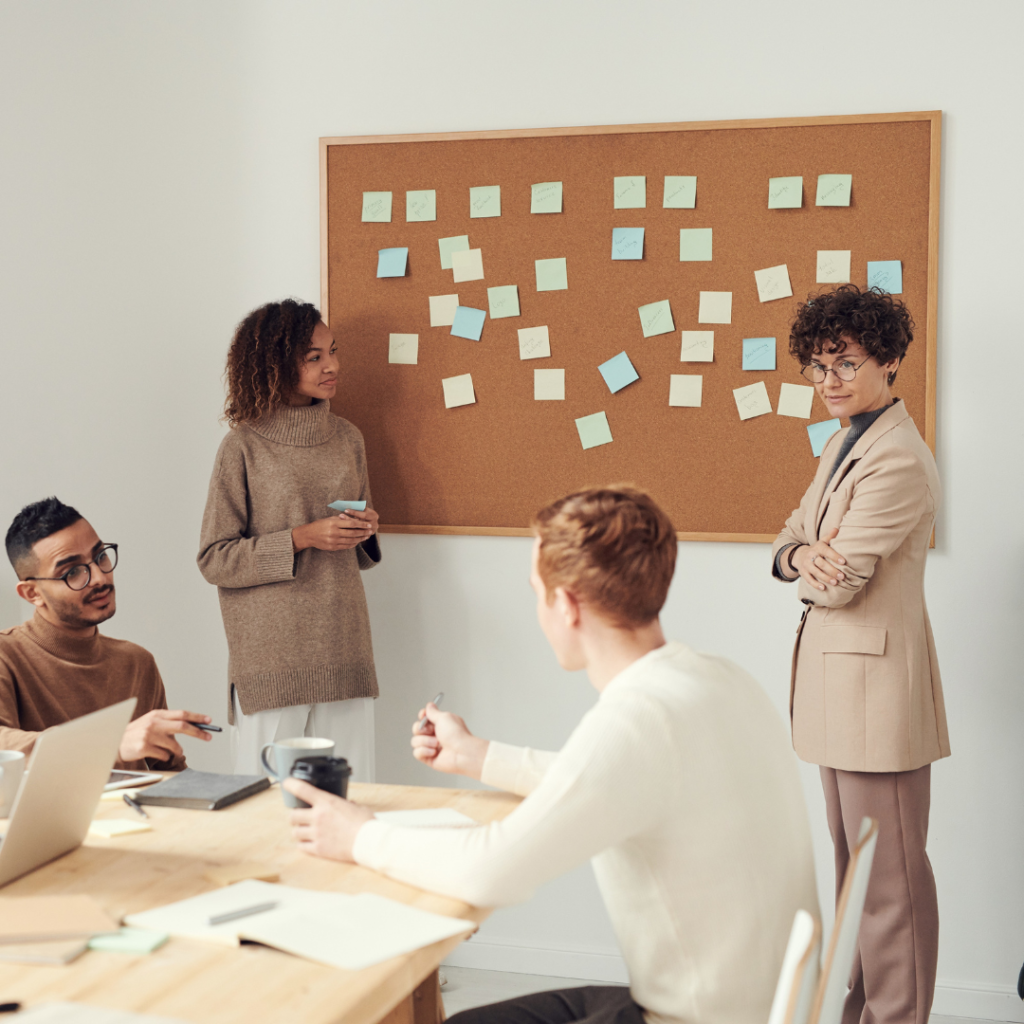 Step 2
Step 3
Step 4
Every month, you'll receive a cool new project, with all the materials and instructions for hours of hands-on fun and learning.