Spinning is the twisting together of drawn-out strands of fibres to form yarn, and is a major part of the textile industry. The yarn is then used to create textiles, which are then used to make clothing and many other products. Aim of this kit is to demonstrate the process of cloth making using the yarn.
---
Learning Outcomes
Helps in learning the basics of cloth making process
Makes them familiar with terminologies associated with weaving
Develops creativity
Step 1
Step 2
Step 3
Step 4
Step 1
We brainstorm and conceptualize.
Our designers brainstorm hundreds of ideas to create the most exciting projects that are also age-appropriate and educational.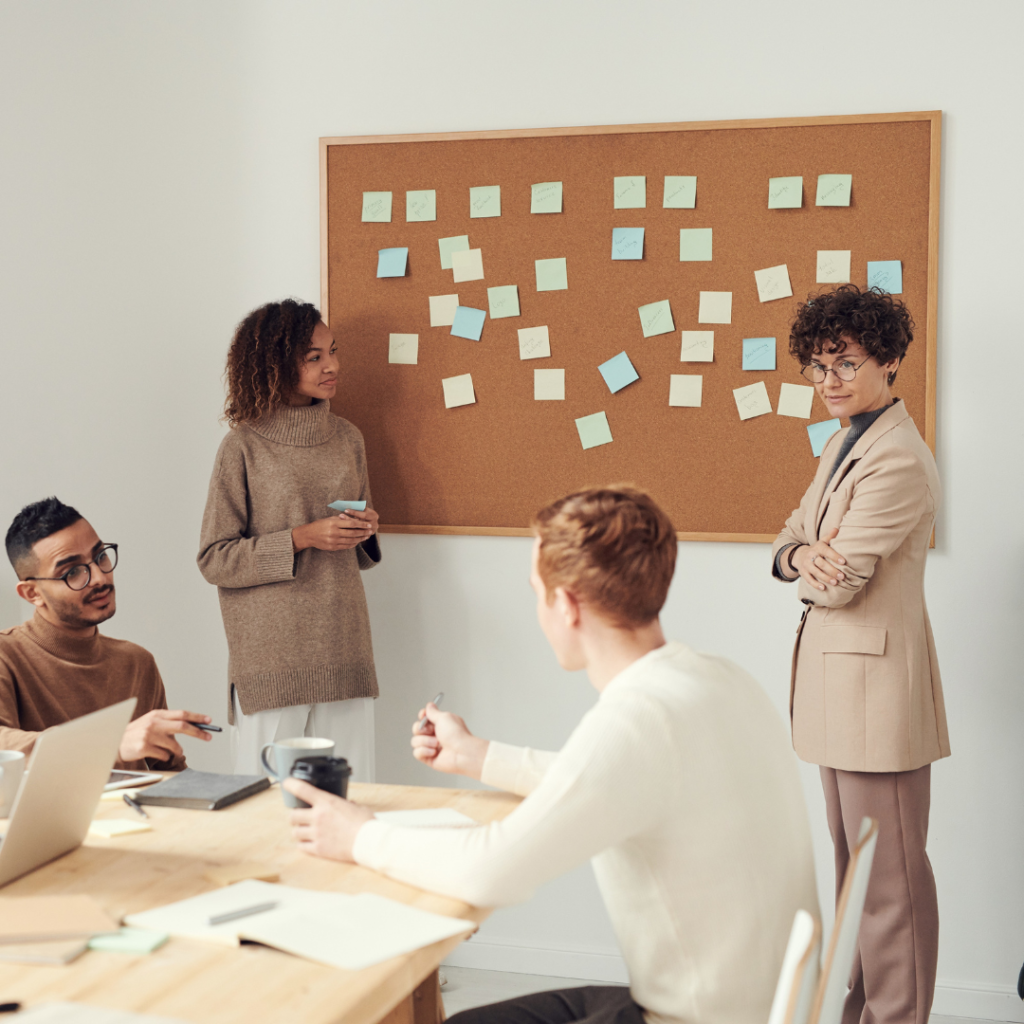 Step 2
Step 3
Step 4
Every month, you'll receive a cool new project, with all the materials and instructions for hours of hands-on fun and learning.