You would have seen some people performing stunts by driving a bike on a rope.  Have you ever wondered what is the reason behind their stability on the rope? The aim of this experiment is to assemble a small ropeway on which a biker rides his motorcycle and tries to understand the working principles.
Working Principle:-  Centre of Mass
Step 1
Step 2
Step 3
Step 4
Step 1
We brainstorm and conceptualize.
Our designers brainstorm hundreds of ideas to create the most exciting projects that are also age-appropriate and educational.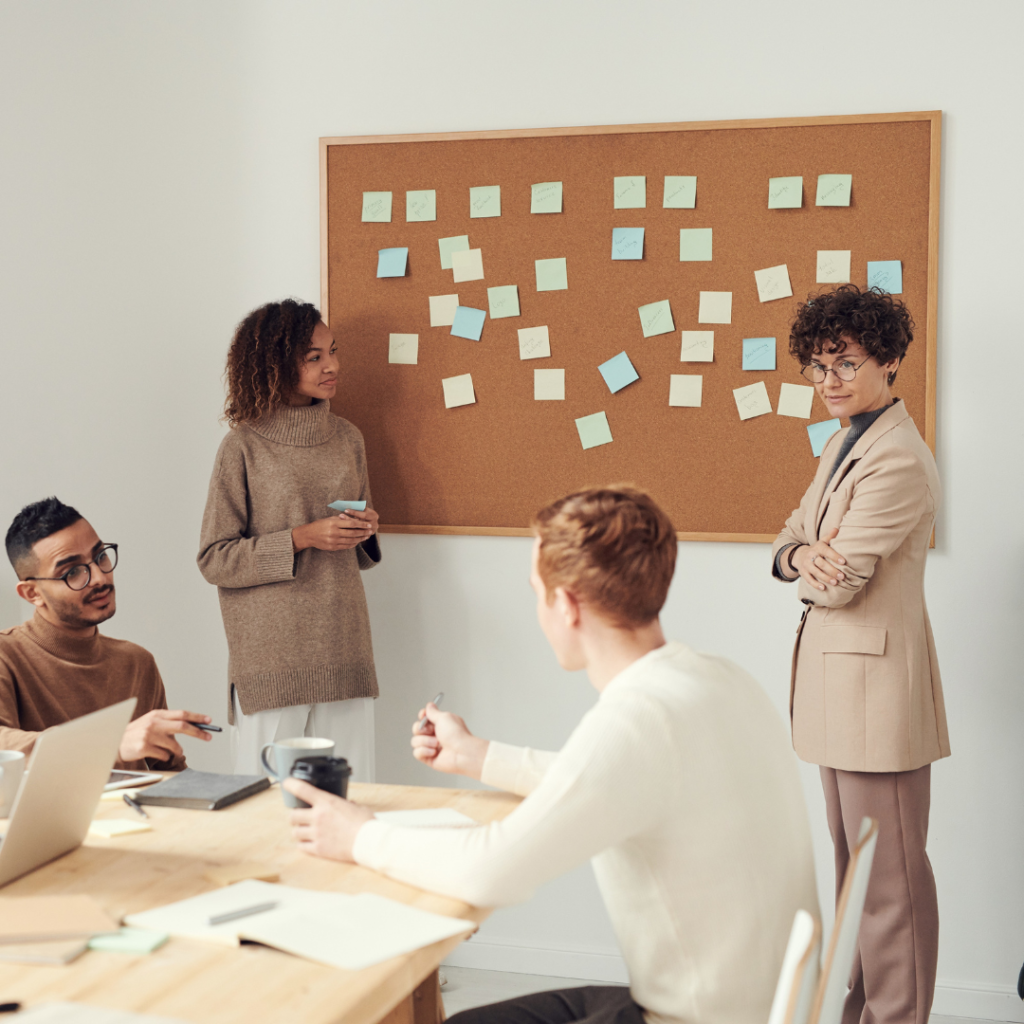 Step 2
Step 3
Step 4
Every month, you'll receive a cool new project, with all the materials and instructions for hours of hands-on fun and learning.