Arithmetic Progression Kit
Product Material: Eva Foam
Elements: Set Contains 56 Pieces of Magnetic Rectangular Foam Tiles and 56 Pieces of Magnetic Square Foam Tiles.
Dimensions: (36 x 32) cm
Age: 15 & above
Class/Grade: 11, 12
Category: Mathematics (Higher Secondary Kit)
Resource: Teacher
This manipulative is used for understanding the concept of first term, common difference, nth terms, and arithmetic progression series and also calculates the sum of arithmetic progression series. All Activity can be performed by Student with the help of these Tiles and "How To Use Manual" on Magnetic Board
---
Learning Outcomes
Helps the students in understanding the concept of Arithmatic progression and how different is it from Geometric and Harmonic Progressions
A user friendly layout ensures that students do not lose interest in the topic.
Made from non toxic material.
Step 1
Step 2
Step 3
Step 4
Step 1
We brainstorm and conceptualize.
Our designers brainstorm hundreds of ideas to create the most exciting projects that are also age-appropriate and educational.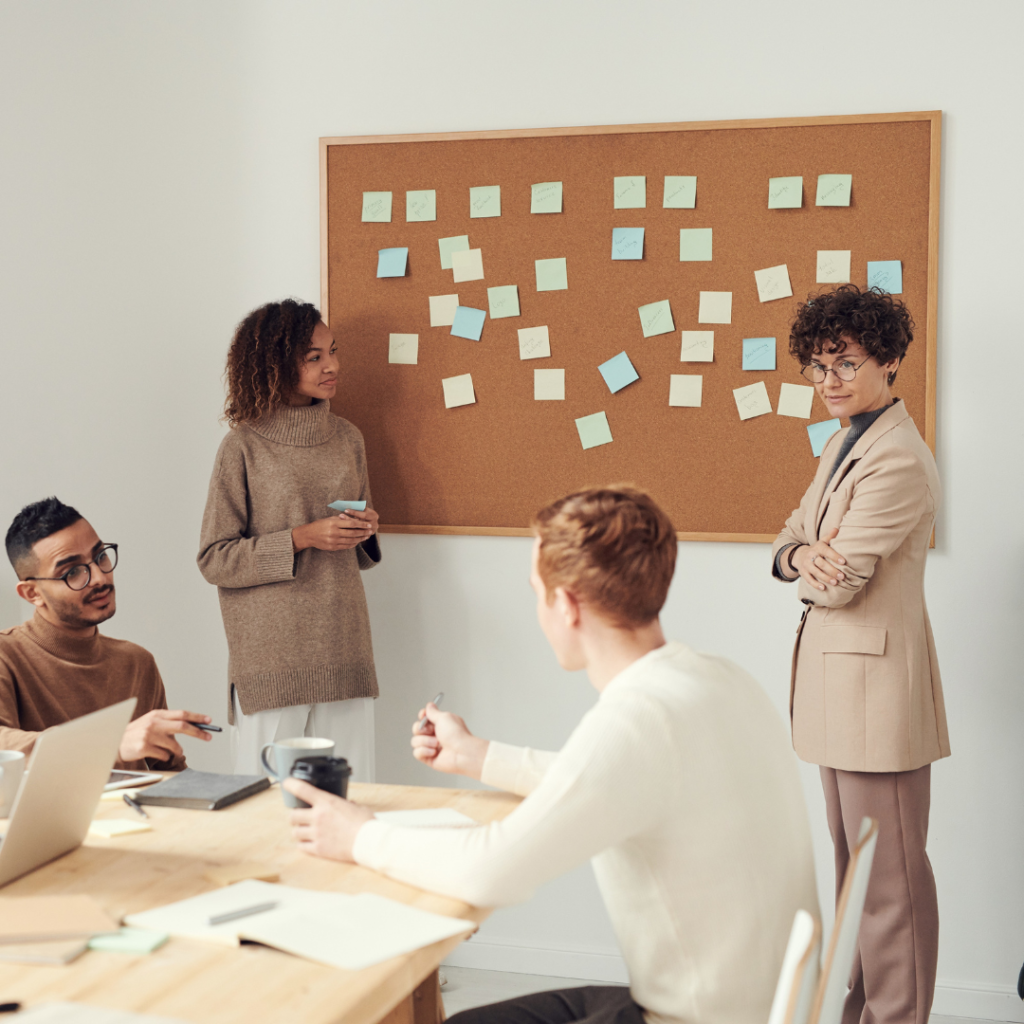 Step 2
Step 3
Step 4
Every month, you'll receive a cool new project, with all the materials and instructions for hours of hands-on fun and learning.