This is a DIY kit which gives an opportunity for the students to be familiar with working principle of a hydraulic lift, verify and co-relate the theoretical aspects of Pascal's Law while experimenting with it.
---
Learning Outcomes
This kit helps the students to learn and understand Pascal's law
This man lift working model is a great tool for teachers while conducting a class on hydraulics.
Correlation between theory and practical becomes easier
Step 1
Step 2
Step 3
Step 4
Step 1
We brainstorm and conceptualize.
Our designers brainstorm hundreds of ideas to create the most exciting projects that are also age-appropriate and educational.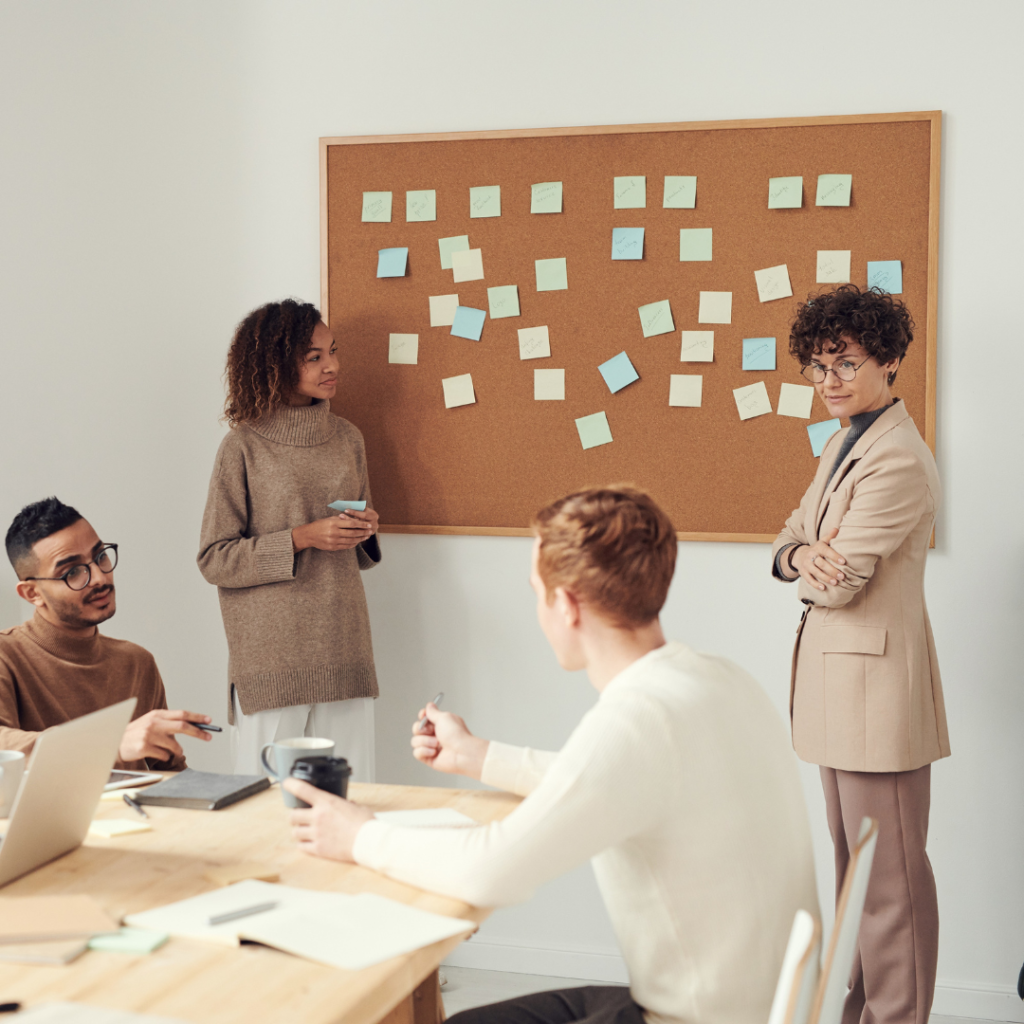 Step 2
Step 3
Step 4
Every month, you'll receive a cool new project, with all the materials and instructions for hours of hands-on fun and learning.