This kit helps us in demonstrating that an electric current always produces a magnetic field. Electricity and magnetism are essentially two aspects of the same thing, because a changing electric field creates a magnetic field, and a changing magnetic field creates an electric field.
---
Learning Outcomes
Students get a practical exposure to the various principles on which electricity and magnetism are based
The simple nature of kits enhances the curiosity of users.
Correlation between theory and practical becomes easier
Step 1
Step 2
Step 3
Step 4
Step 1
We brainstorm and conceptualize.
Our designers brainstorm hundreds of ideas to create the most exciting projects that are also age-appropriate and educational.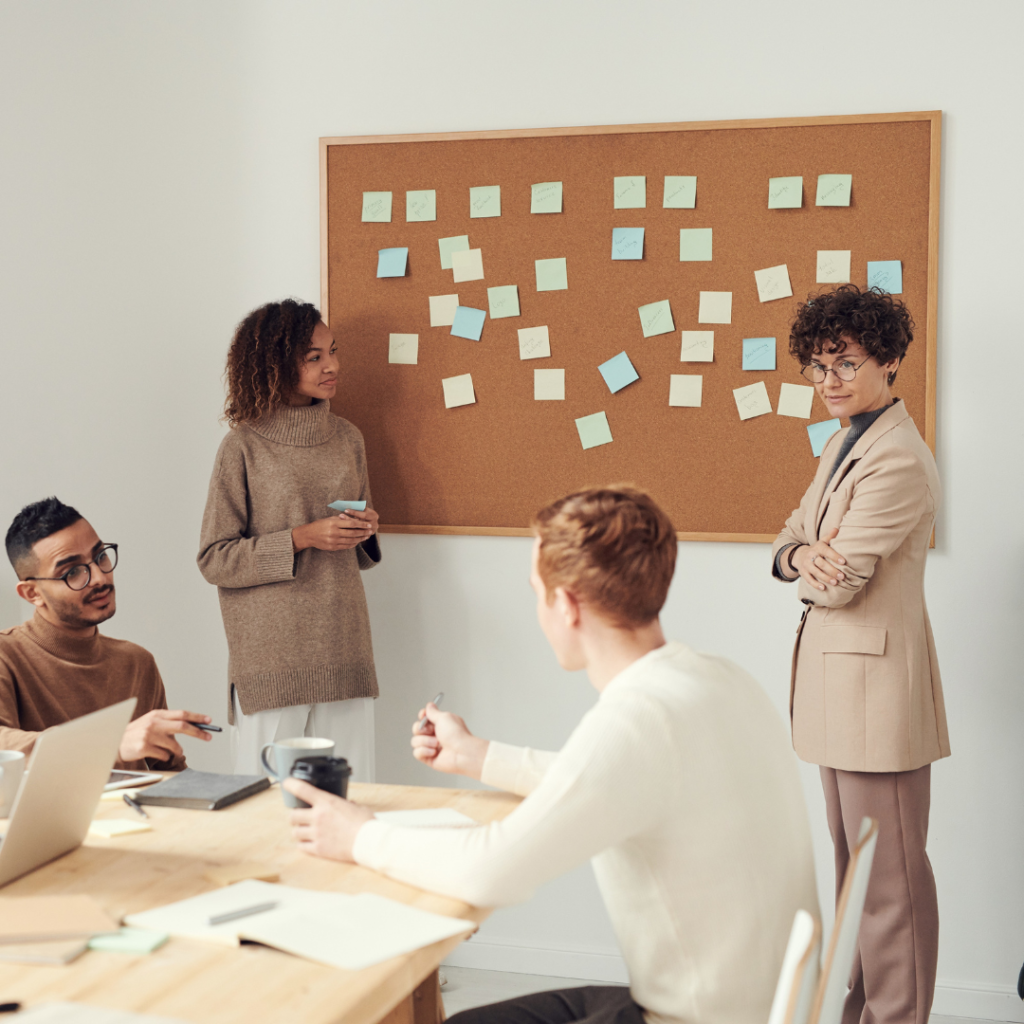 Step 2
Step 3
Step 4
Every month, you'll receive a cool new project, with all the materials and instructions for hours of hands-on fun and learning.