Gyroscope refers to the instrument which gives information on the gyration of the objects and how gyroscopic suspension is generated out of the angular velocity of the object and how much of this same exists for the object in order to remain in the state of gyroscopic suspension and balance.
---
Learning Outcomes
An expriment that demonstrates properties of gyroscopic inertia, angular motion, torque, rotational inertia.
Students will learn about working of gyroscope in aeroplanes, Phones and other electronic gadeget.
Step 1
Step 2
Step 3
Step 4
Step 1
We brainstorm and conceptualize.
Our designers brainstorm hundreds of ideas to create the most exciting projects that are also age-appropriate and educational.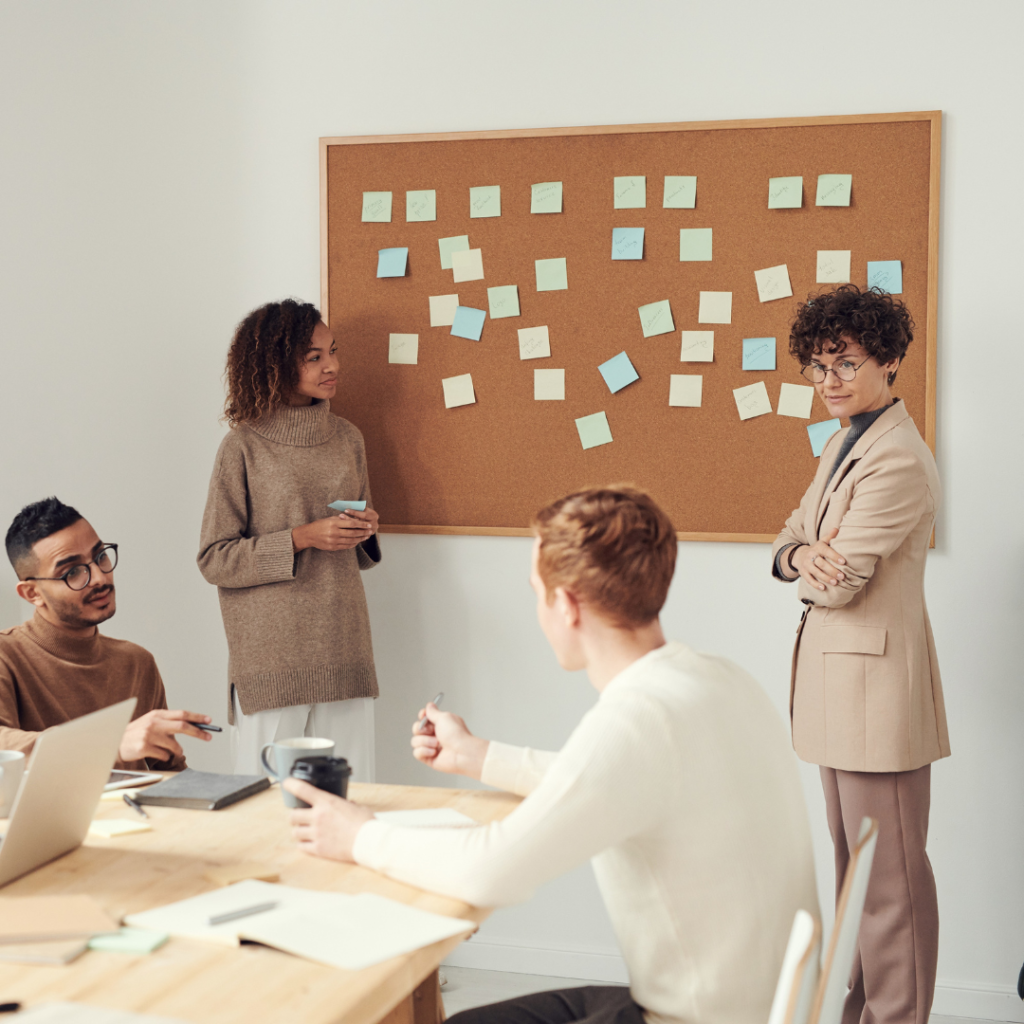 Step 2
Step 3
Step 4
Every month, you'll receive a cool new project, with all the materials and instructions for hours of hands-on fun and learning.