---
When our eyes see "white" we are actually seeing the colours of the visible spectrum combined. Because of the way our eyes work, every colour of the spectrum need not be present for light to look white. In this experiment, you will mix seven colours of light to get white.
---
Learning Outcomes
With the help of this manipulative students learn about the visible spectrum of light.
A student learns about light and its properties.
Correlation between theory and practical becomes easier
Step 1
Step 2
Step 3
Step 4
Step 1
We brainstorm and conceptualize.
Our designers brainstorm hundreds of ideas to create the most exciting projects that are also age-appropriate and educational.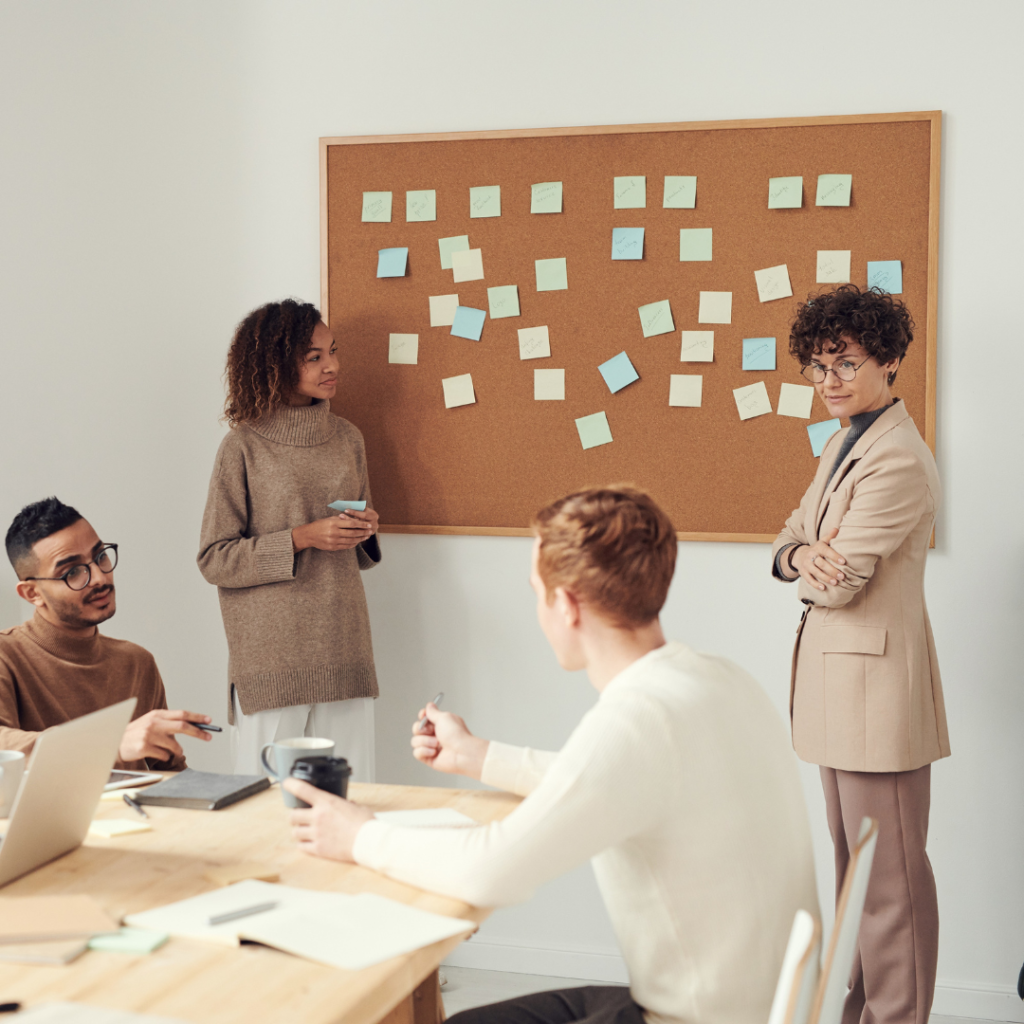 Step 2
Step 3
Step 4
Every month, you'll receive a cool new project, with all the materials and instructions for hours of hands-on fun and learning.