Circle Kit is provided with a set of three circular discs having the different radius. This kit helps to understand the relationship between the radius, diameter, and their circumference. By this kit, a child can explore the concept of circles, concentric circles, circumference of circle and derivation of Pi.
---
Learning Outcomes
It is manipulative that clears the apprehensions about diameter and radius of circle.
These foam circles are durable as also easy for teachers to teach the concepts in the class.
Help in Laying a strong foundation
Step 1
Step 2
Step 3
Step 4
Step 1
We brainstorm and conceptualize.
Our designers brainstorm hundreds of ideas to create the most exciting projects that are also age-appropriate and educational.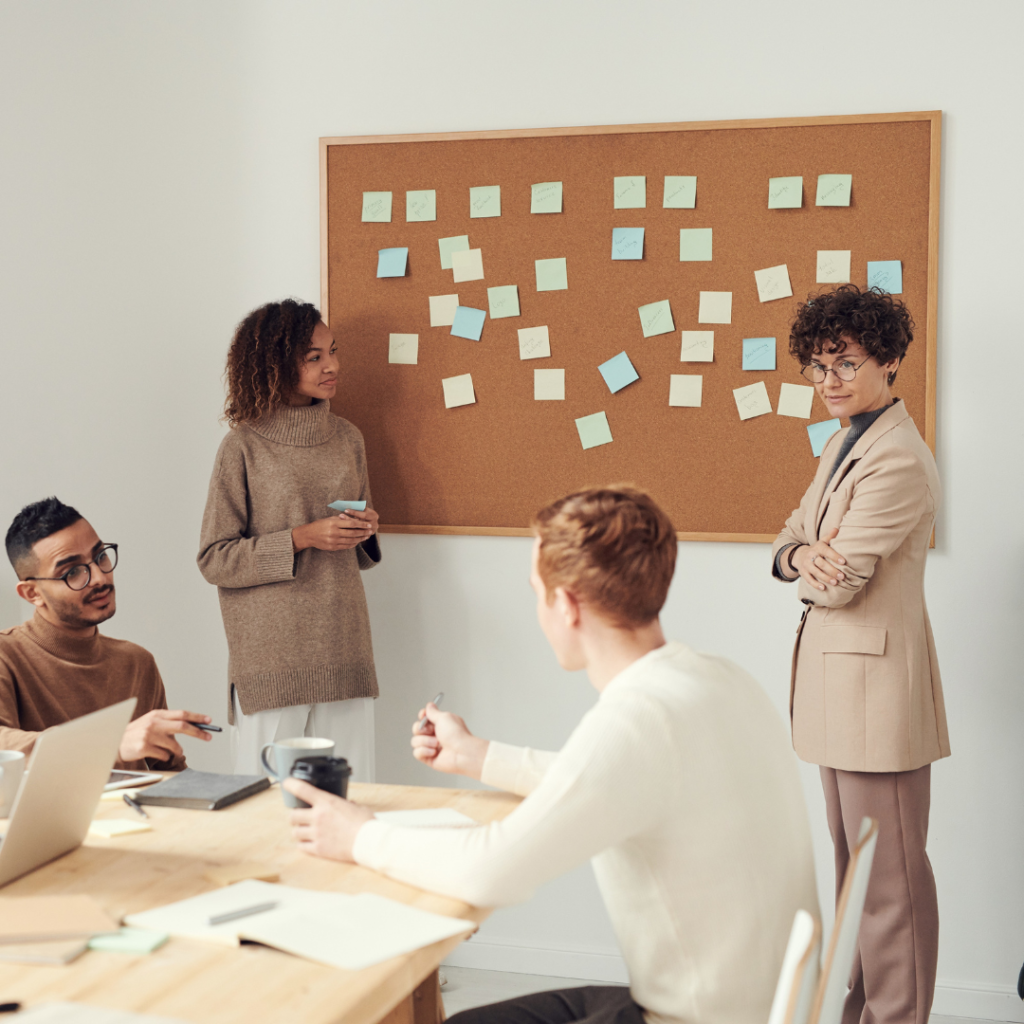 Step 2
Step 3
Step 4
Every month, you'll receive a cool new project, with all the materials and instructions for hours of hands-on fun and learning.