Total Internal Reflection is a phenomenon which occurs when a propagated wave strikes the medium boundary at an angle larger than a particular critical angle w.r.t the "Normal" to the surface. The "Critical Angle" is the angle of incidence above which Total Internal Reflection occurs.
The aim of this experiment is to demonstrate this concept.
---
Learning Outcomes
Learn about the concept of critical angle and total internal reflection
Learn about its practical applications
Correlation between theory and practical becomes easier
Step 1
Step 2
Step 3
Step 4
Step 1
We brainstorm and conceptualize.
Our designers brainstorm hundreds of ideas to create the most exciting projects that are also age-appropriate and educational.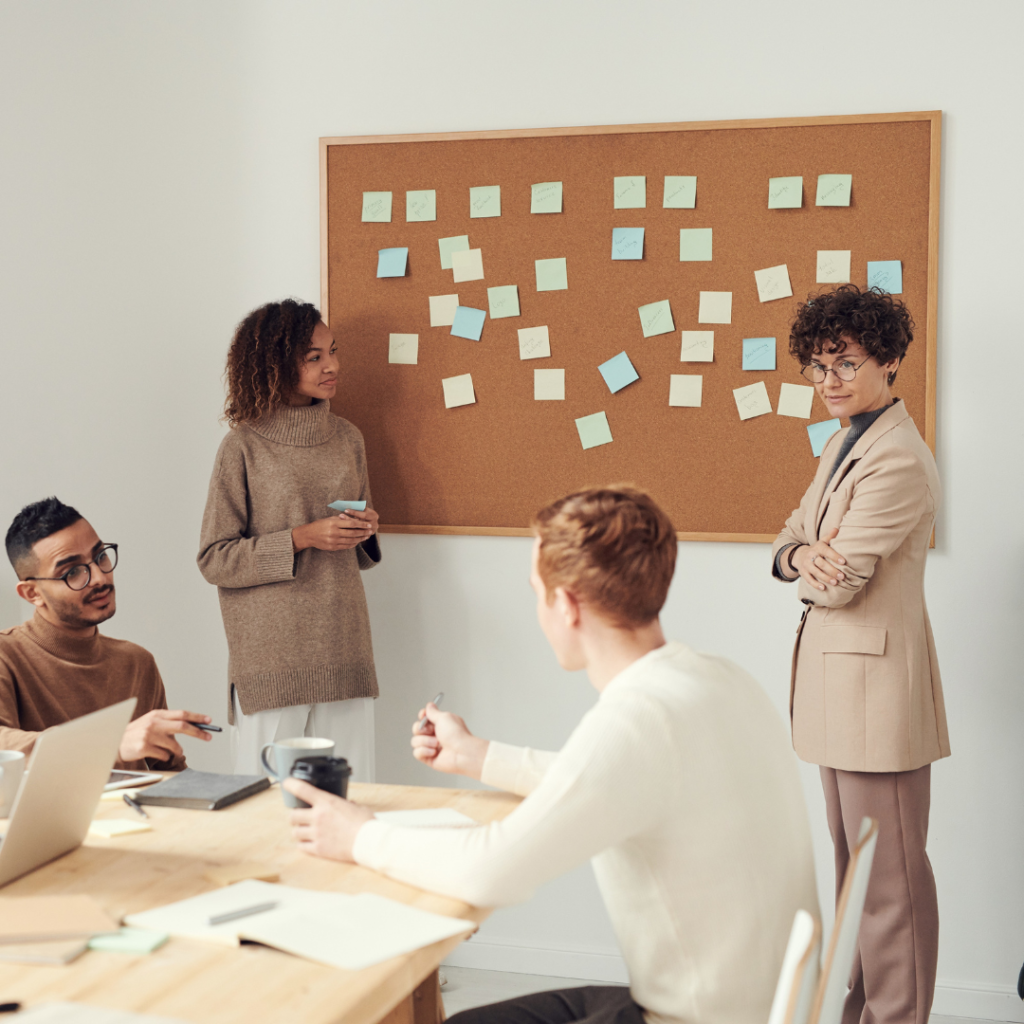 Step 2
Step 3
Step 4
Every month, you'll receive a cool new project, with all the materials and instructions for hours of hands-on fun and learning.