A Tesla coil is a high voltage transformer which generates a high voltage electric sparks into the air. This is a DIY kit that describes how a Tesla coil works in basic terms.
---
Learning Outcomes
Learn about the concept of electrostatic charge
Learn about its practical applications
Correlation between theory and practical becomes easier
Step 1
Step 2
Step 3
Step 4
Step 1
We brainstorm and conceptualize.
Our designers brainstorm hundreds of ideas to create the most exciting projects that are also age-appropriate and educational.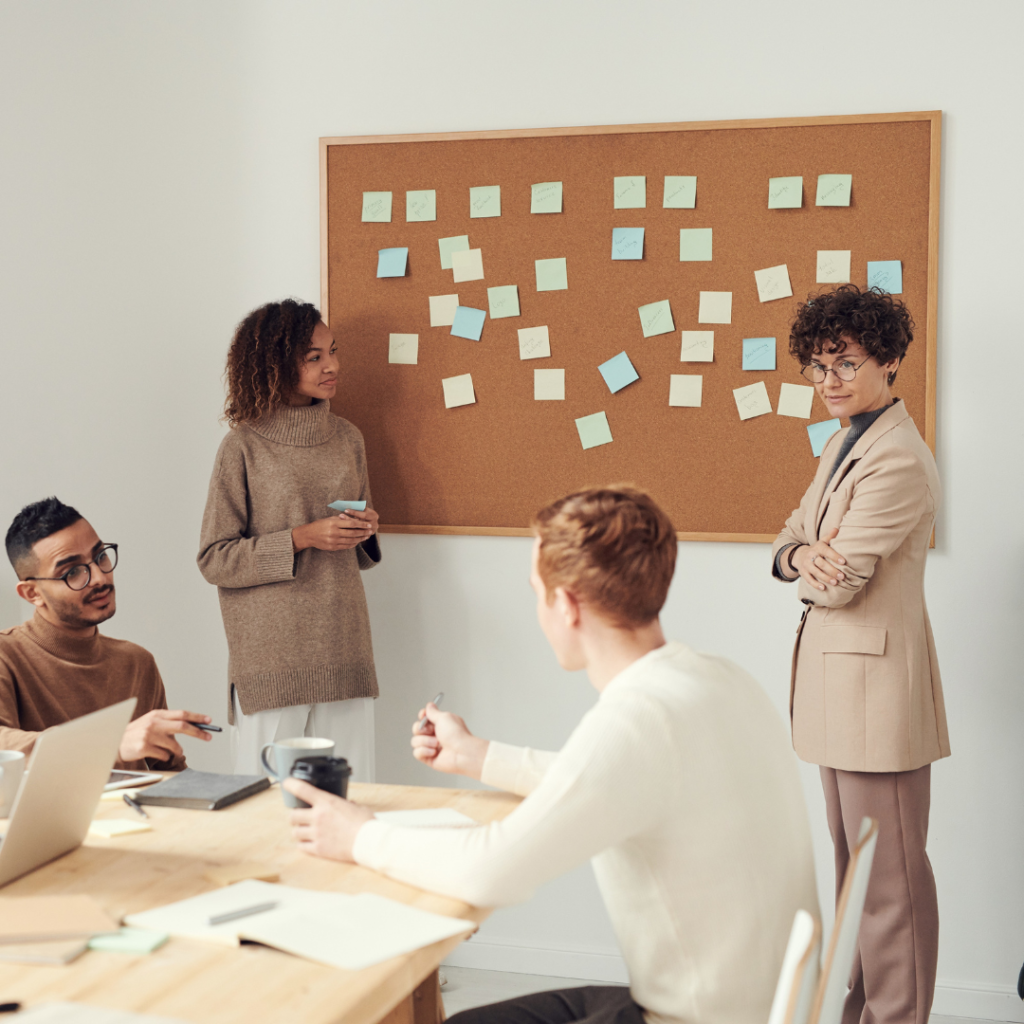 Step 2
Step 3
Step 4
Every month, you'll receive a cool new project, with all the materials and instructions for hours of hands-on fun and learning.