Product Material: Plastic
Elements: Set includes 3 vertical acrylic mirrors, one semi-circular horizontal acrylic mirror, wooden frame with degree graduation, 30 pattern blocks, and 64 × 2 activity cards.
Dimensions: (30 x 15 x 1) cm
Age: 9-12 yrs
Class/Grade: 6, 7, 8
Category: Mathematics (Pattern & Shapes)
Resource: Teacher
The Symmetry kit stimulates the child's imagination and allow them to explore symmetry and reflection with their creative designs. They will also want to look through the mirrors and see their own multi image reflection.
---
Learning Outcomes
By investigating this product a student can explore that how miror reflection, angles can be observed.
An innovative manipulative to boost students imagination.
A different way of undersstanding angles.
Step 1
Step 2
Step 3
Step 4
Step 1
We brainstorm and conceptualize.
Our designers brainstorm hundreds of ideas to create the most exciting projects that are also age-appropriate and educational.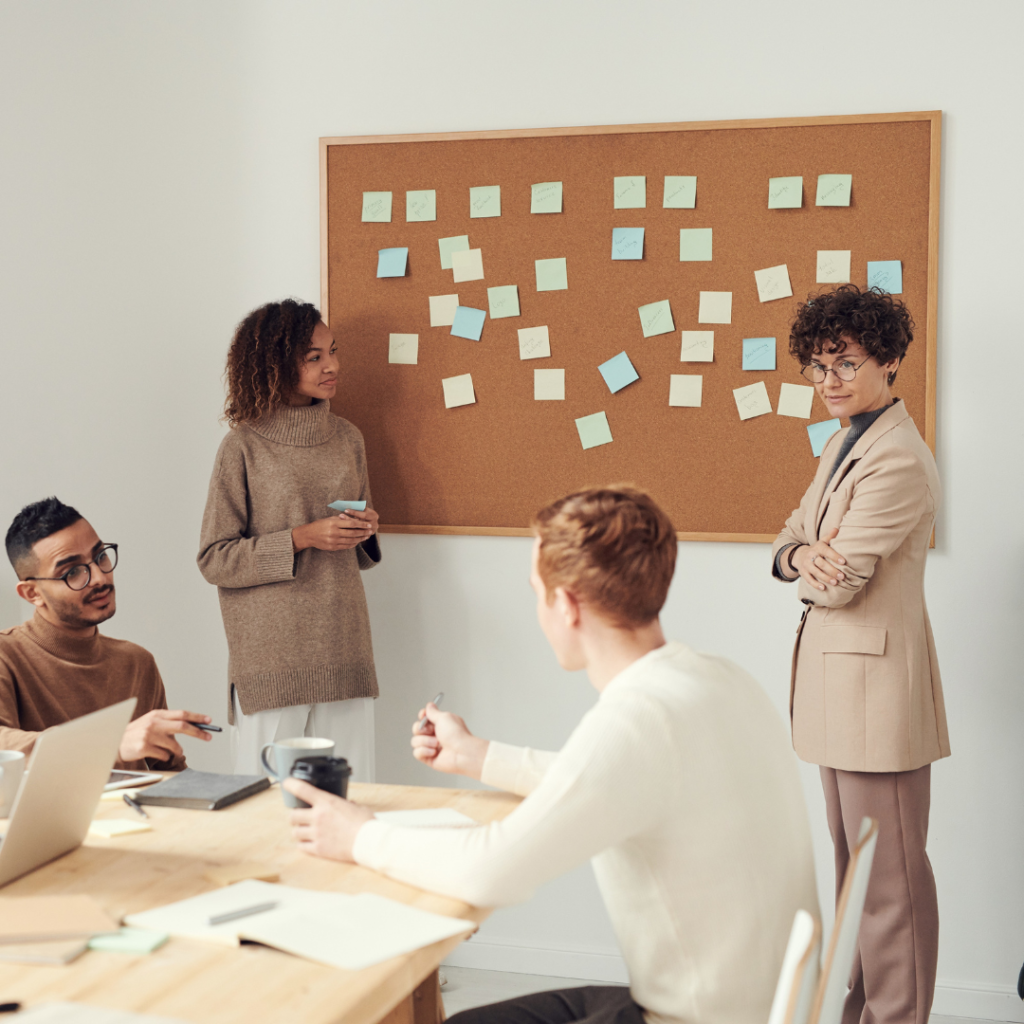 Step 2
Step 3
Step 4
Every month, you'll receive a cool new project, with all the materials and instructions for hours of hands-on fun and learning.