Have you ever wondered how the soft drink or water gets sucked in, in the straw. We will make a simple toy to demonstrate this concept. This toy can also be used by children for making their own 'Pichkaari' during "Festival of Colours".
The aim of this experiment is to understand the concept of pressure drop and it's effects.
---
Learning Outcomes
This manipulative aims at giving an understanding of the concept of pressure drop and it's effects.
Makes students aware about the scientific principles at play behind even the most simplest of things as sipping with a straw.
Correlation between theory and practical becomes easier
Step 1
Step 2
Step 3
Step 4
Step 1
We brainstorm and conceptualize.
Our designers brainstorm hundreds of ideas to create the most exciting projects that are also age-appropriate and educational.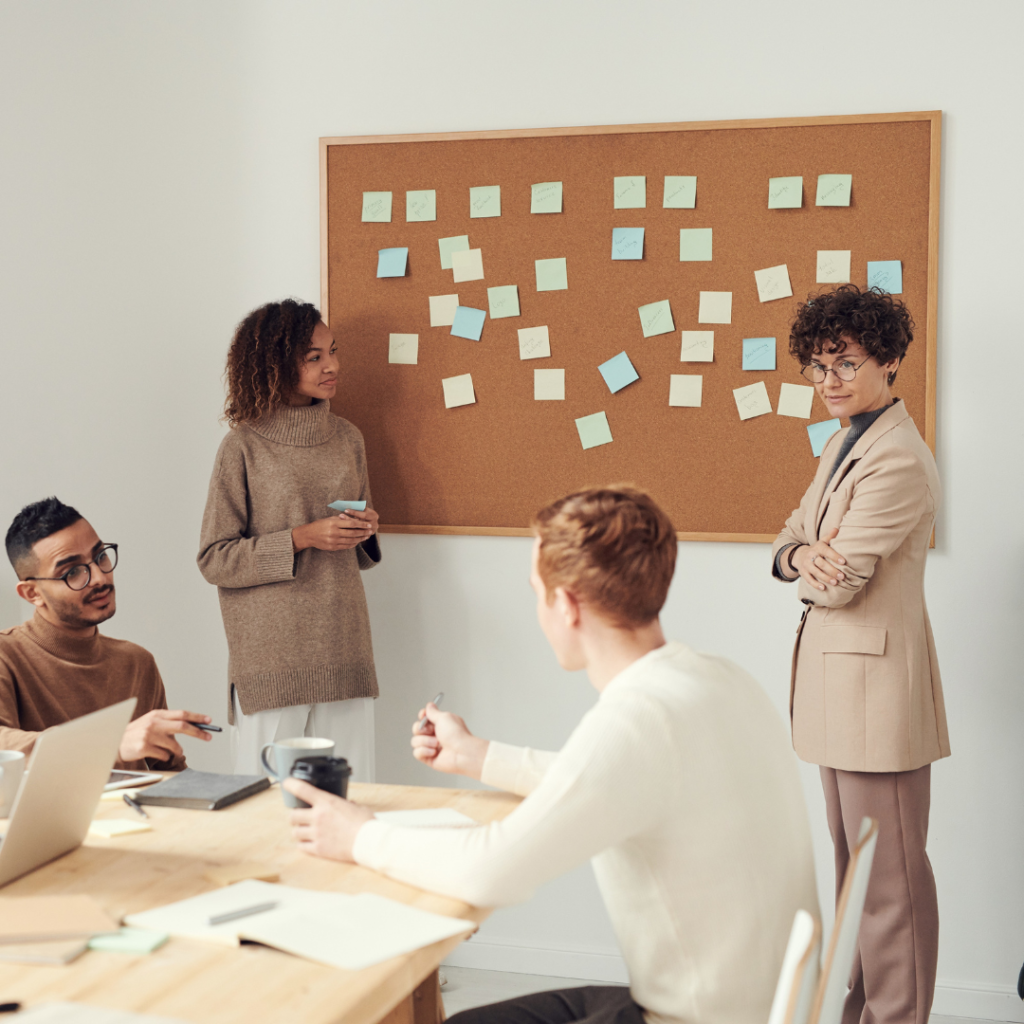 Step 2
Step 3
Step 4
Every month, you'll receive a cool new project, with all the materials and instructions for hours of hands-on fun and learning.