An electric current through the coil creates a magnetic field. The magnetic field exerts a force on the plunger. As a result, the plunger is pulled toward the centre of the coil. If the current to the copper coil is controlled, we can use this motion of plunger to open or close solenoid valves or to impart rotary motion to any mechanism. Solenoid is the generic term for a coil of wire used as an electromagnet. It also refers to any device that converts electrical energy to mechanical energy using a solenoid.
This DIY kit depicts the principle stated above.
---
Learning Outcomes
Students get a practical exposure to the various principles on which electricity and magnetism is based
The simple nature of kits enhances the curiosity of users.
Helps in developing creativity
Step 1
Step 2
Step 3
Step 4
Step 1
We brainstorm and conceptualize.
Our designers brainstorm hundreds of ideas to create the most exciting projects that are also age-appropriate and educational.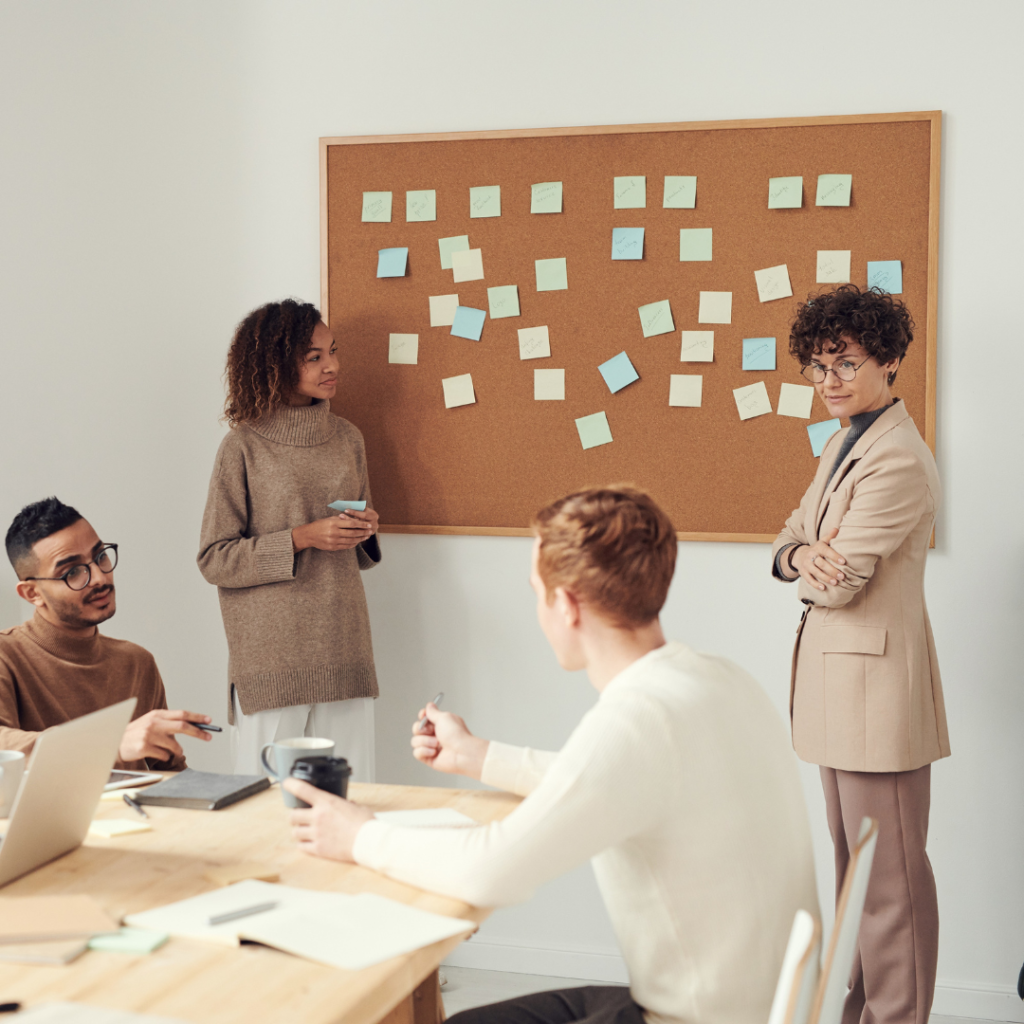 Step 2
Step 3
Step 4
Every month, you'll receive a cool new project, with all the materials and instructions for hours of hands-on fun and learning.