We all use soap daily. Have you ever wondered what this soap that cleanses your body is made of? This DIY kit gives you a chance to make your own soap using simple and easily available chemicals.
Working principle:– The action of water-soluble sodium or potassium salts of fatty acids which basically make the water molecules
Step 1
Step 2
Step 3
Step 4
Step 1
We brainstorm and conceptualize.
Our designers brainstorm hundreds of ideas to create the most exciting projects that are also age-appropriate and educational.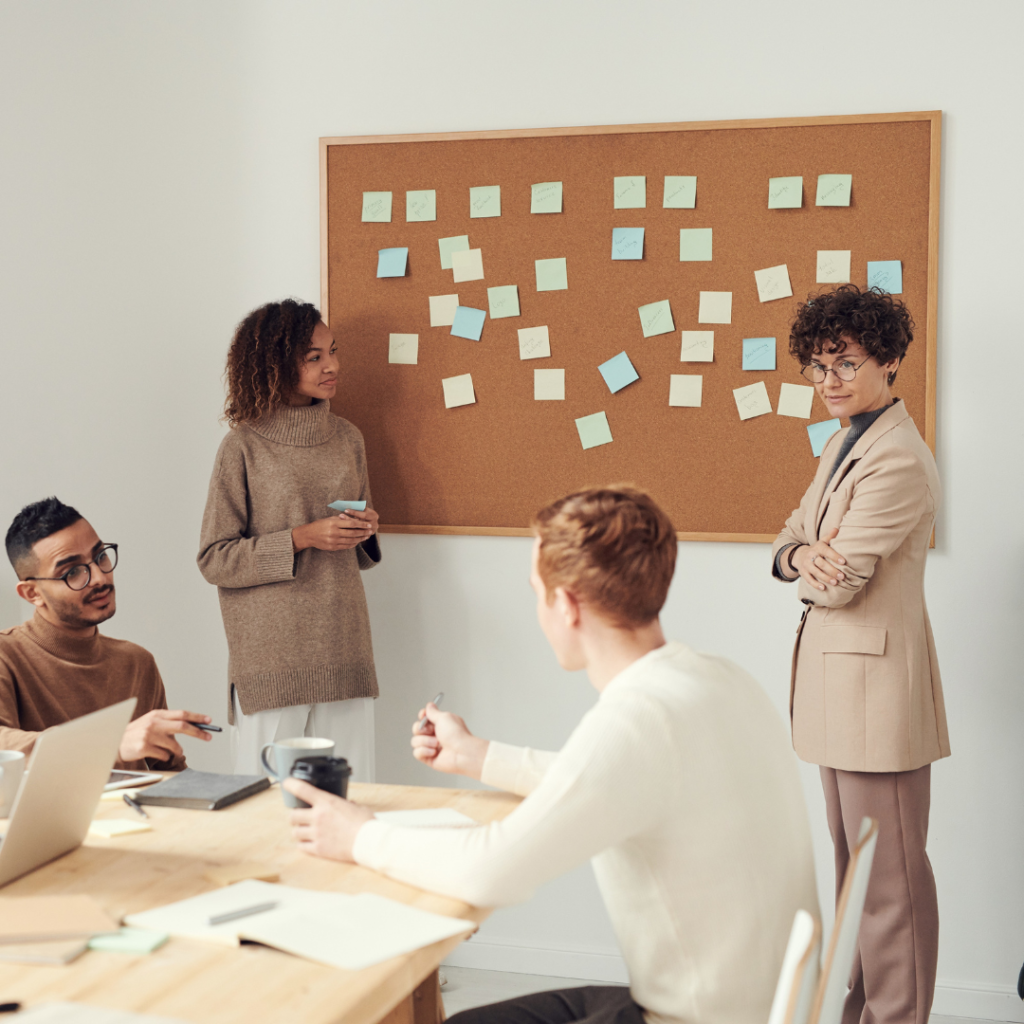 Step 2
Step 3
Step 4
Every month, you'll receive a cool new project, with all the materials and instructions for hours of hands-on fun and learning.