Senior Pythagoras theorem is provided in acrylic consist with 4 right angled triangle and 1 big square. The overall size 16" × 16" in measures, can be display on magnetic board for demonstration.
---
Learning Outcomes
Successfully manage to explain Phythagoras theory to students in class.
With the assitance of this manipulative it becomes easy to find that why the sqaure of hypotenus is equal to sum of squares of other two sides.
Made of non- toxic acrylic it can easily be stuck on magnetic board
Step 1
Step 2
Step 3
Step 4
Step 1
We brainstorm and conceptualize.
Our designers brainstorm hundreds of ideas to create the most exciting projects that are also age-appropriate and educational.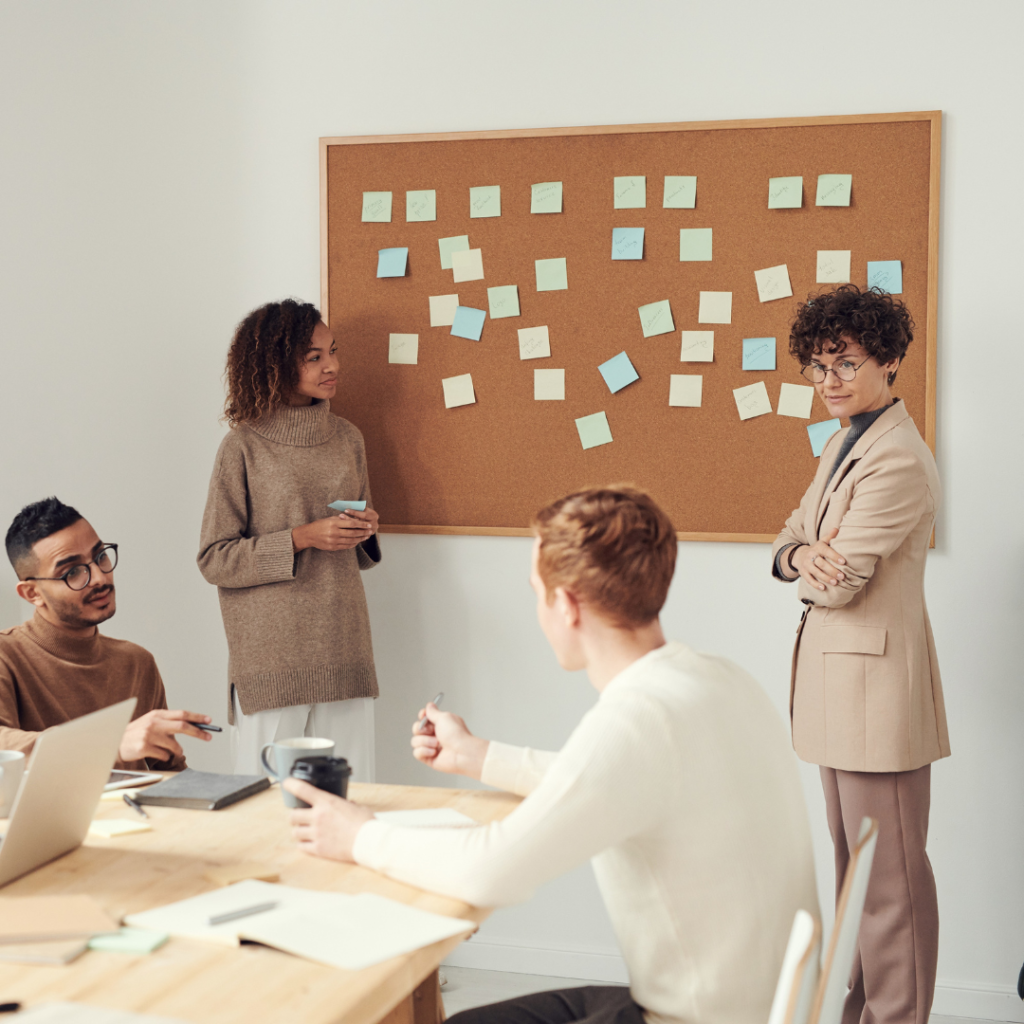 Step 2
Step 3
Step 4
Every month, you'll receive a cool new project, with all the materials and instructions for hours of hands-on fun and learning.