Model essential base ten and place value concepts on your magnetic whiteboard so the whole class can see. These proportional foam magnetic pieces are perfect visual aid for teaching base ten basics. One of the best resource to learn major concepts of number sense, namely place value and number operations. This classroom demonstration tool is also useful for hands on learning in small or large group.
---
Learning Outcomes
Best resource to learn the concepts of place value, estimation, operation and functions.
Wonderful product for home school kids and pre-schoolers.
A fun filled way to lay a strong foundation
Step 1
Step 2
Step 3
Step 4
Step 1
We brainstorm and conceptualize.
Our designers brainstorm hundreds of ideas to create the most exciting projects that are also age-appropriate and educational.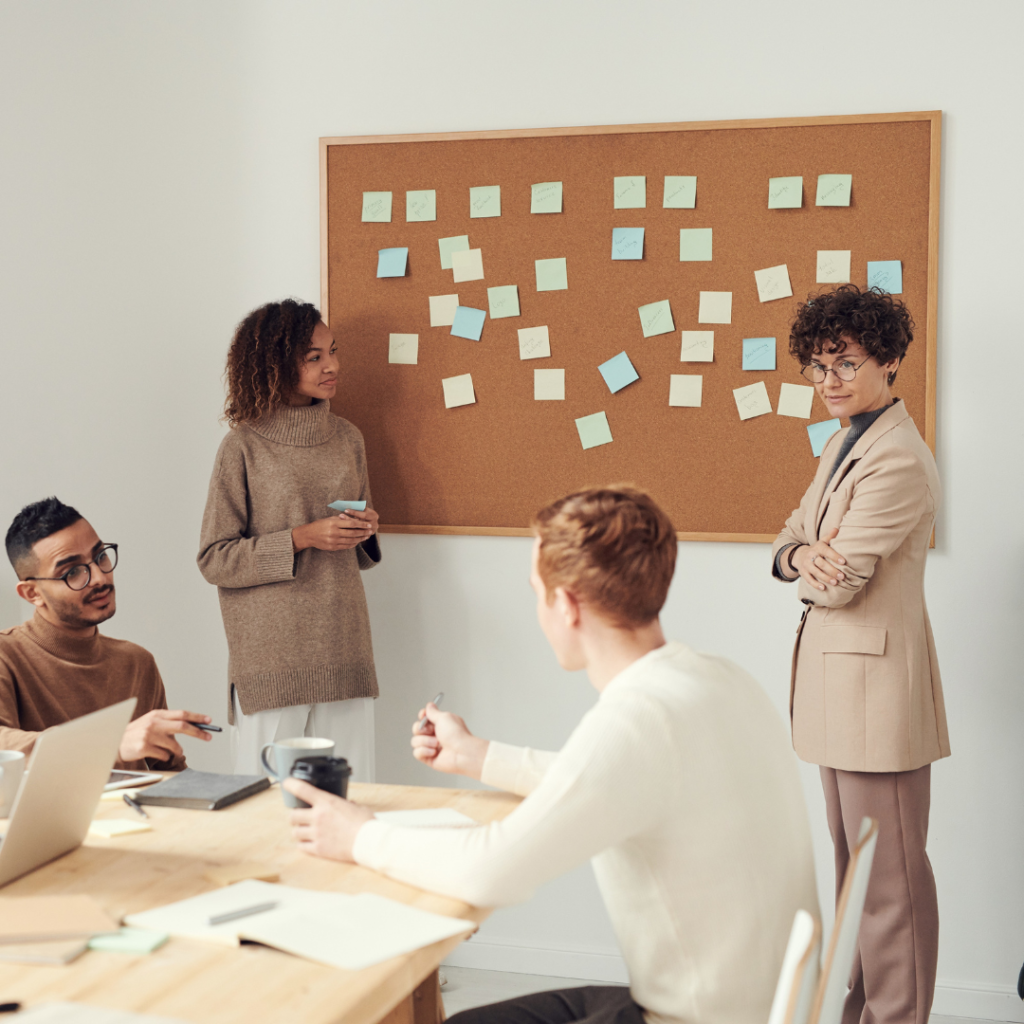 Step 2
Step 3
Step 4
Every month, you'll receive a cool new project, with all the materials and instructions for hours of hands-on fun and learning.