Aim of this set of experiments is to measure the distance travelled by a car and the time taken to do so. We also calculate the speed of the car in addition to studying it's acceleration and deceleration. We also study the effect of collisions between two cars.
---
Learning Outcomes
Learn about the concept of speed and velocity, the acceleration and deceleration
Learn about mass and momentum
Correlation between theory and practical becomes easier
Step 1
Step 2
Step 3
Step 4
Step 1
We brainstorm and conceptualize.
Our designers brainstorm hundreds of ideas to create the most exciting projects that are also age-appropriate and educational.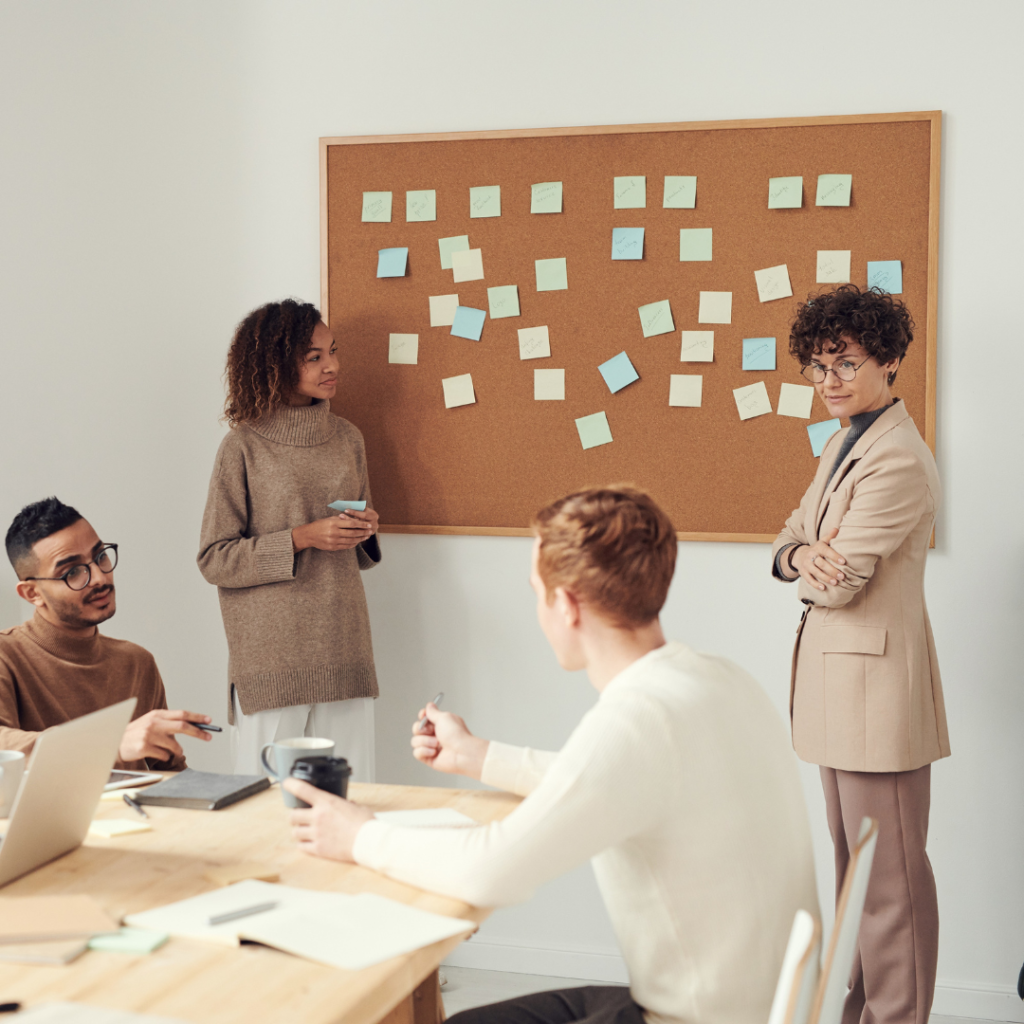 Step 2
Step 3
Step 4
Every month, you'll receive a cool new project, with all the materials and instructions for hours of hands-on fun and learning.