Product Material: Eva Foam
Elements: Set of 11 demo activity kit
Dimensions: (40 x 30 x 8) cm
Age: 9-15 yrs
Class/Grade: 6, 7, 8, 9, 10, 11
Category: Mathematics (Theorems)
Resource: Teacher
One of the best kit to explore mensuration related concepts. This kit helps to investigate and verify the area, perimeter and other physical property of two-dimensional figures. It's easy to demonstrate on magnetic board for visual understanding. 1.5cm plastic interlocking cube are also provided with this kit to make cubic identity models and a pack of activity cards with instruction manuals.
---
Learning Outcomes
An extensive range of Mensuration Kit that can be used to solve different mathematical problems with the help of various geometrical shapes
Helps in understanding area, perimeter and other properties of geometrical shapes
This kit is provided with magnetic display model of different two dimension figures for easy handling and a teachers manual
Step 1
Step 2
Step 3
Step 4
Step 1
We brainstorm and conceptualize.
Our designers brainstorm hundreds of ideas to create the most exciting projects that are also age-appropriate and educational.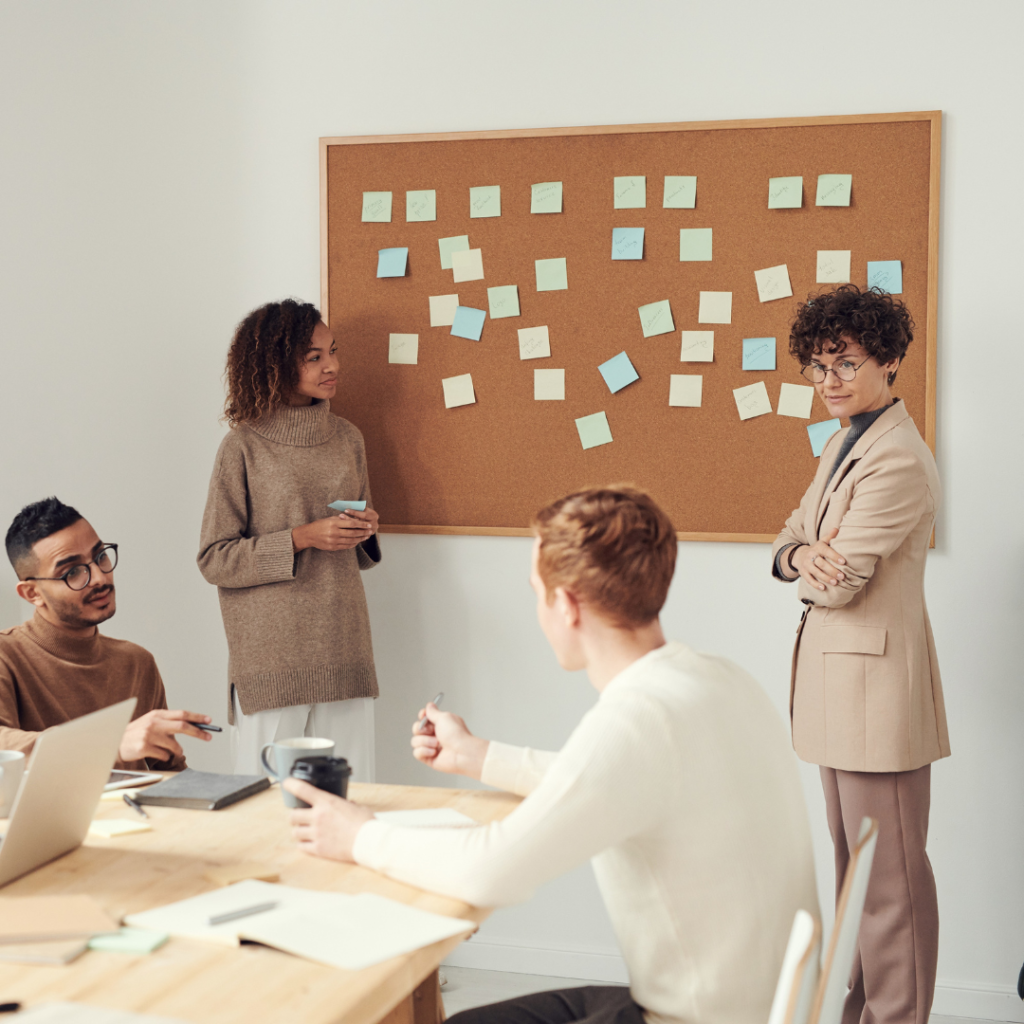 Step 2
Step 3
Step 4
Every month, you'll receive a cool new project, with all the materials and instructions for hours of hands-on fun and learning.