Triangles are the strongest shape because any added force is evenly spread through all three sides. Look closely at the pyramid – it's made of triangles! Squares or cubes can be strengthened by adding a diagonal piece across the middle, making it two triangles linked together.
The aim of this experiment is to make a triangular and a square structure to test their strengths and then to show the process of construction of a simple truss bridge using a set of beams connected to form a series of triangular structures.
---
Learning Outcomes
Highlights the characteristics of various geometric shapes
Makes the students aware about the various structural components of a bridge.
Correlation between theory and practical becomes easier
Step 1
Step 2
Step 3
Step 4
Step 1
We brainstorm and conceptualize.
Our designers brainstorm hundreds of ideas to create the most exciting projects that are also age-appropriate and educational.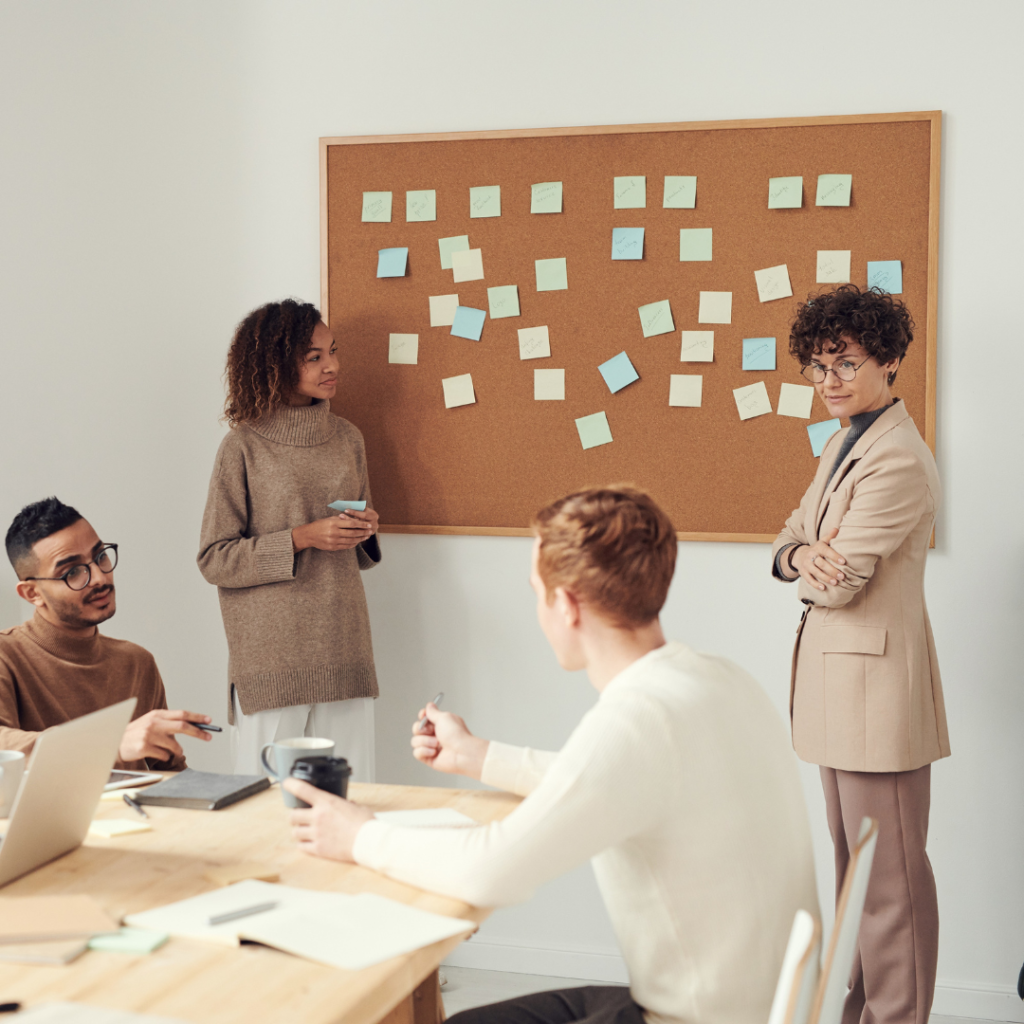 Step 2
Step 3
Step 4
Every month, you'll receive a cool new project, with all the materials and instructions for hours of hands-on fun and learning.