A perfect tool for classroom demonstration. The large size magnetic fraction bars make it easy for a teacher to demonstrate different conceptual activities and generalize the results. These are the fun way to teach the meaning of fraction, explore equivalence, comparison, and different operations.
---
Learning Outcomes
A fun way to teach the first timers the fundamentals of fractions, their equivalance and comparison.
use of magnets in the kit provides extreme flexibilty and ease of using.
large number of combinations.
Step 1
Step 2
Step 3
Step 4
Step 1
We brainstorm and conceptualize.
Our designers brainstorm hundreds of ideas to create the most exciting projects that are also age-appropriate and educational.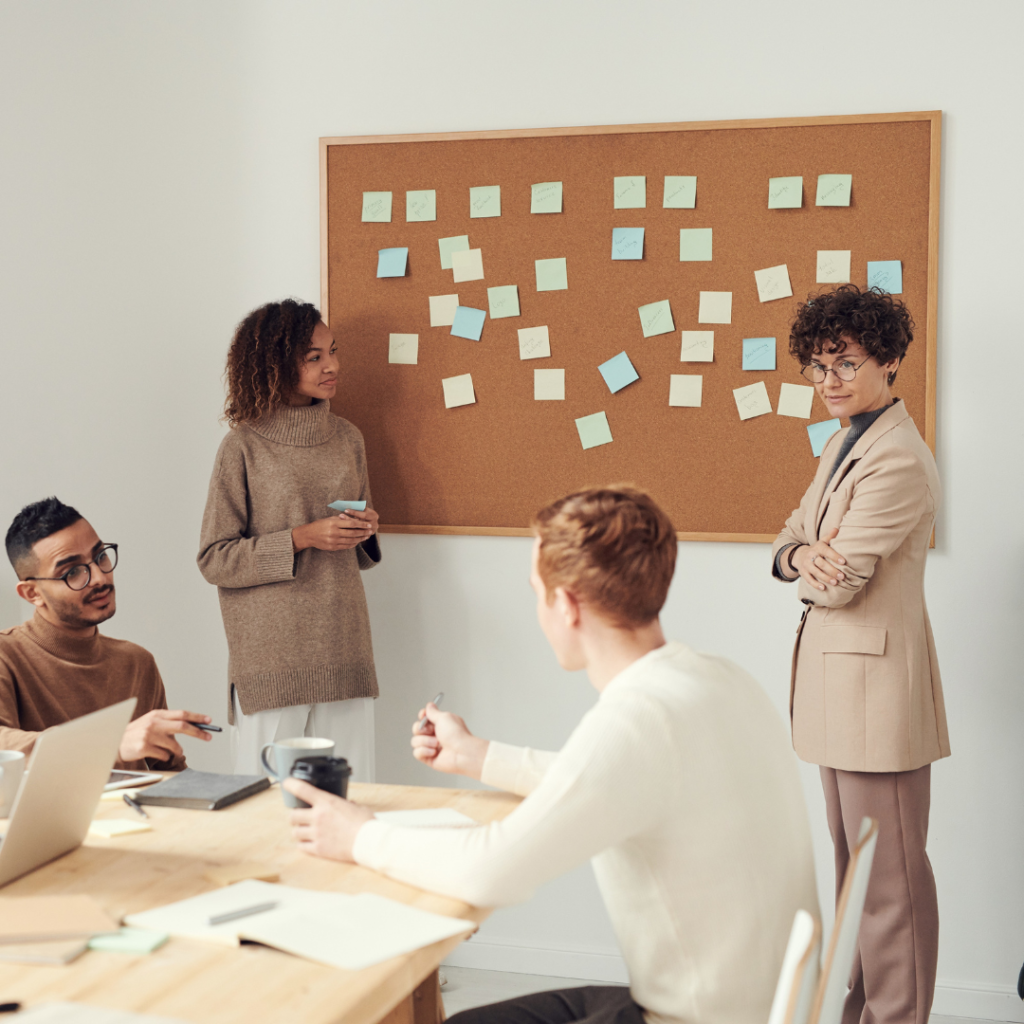 Step 2
Step 3
Step 4
Every month, you'll receive a cool new project, with all the materials and instructions for hours of hands-on fun and learning.