This Geared Clock is accurate to the hour with the movement of the minute arm. It is a great manipulative for developing time telling skill for the children. This clock is provided with bright colour clock arms, featuring easy-to-read. Hidden gears maintain correct hour and minute relationship as you manipulate moveable hands. The clock is made of durable plastic.
---
Learning Outcomes
Enables kids to calculateIt is a maniplative that teacher may use to teach student for elucidating the relation of Hour hand and minute hand.time on tips.
Made with durable plastic, this manipulative is completely non-toxic.
Help in Laying a strong foundation
Step 1
Step 2
Step 3
Step 4
Step 1
We brainstorm and conceptualize.
Our designers brainstorm hundreds of ideas to create the most exciting projects that are also age-appropriate and educational.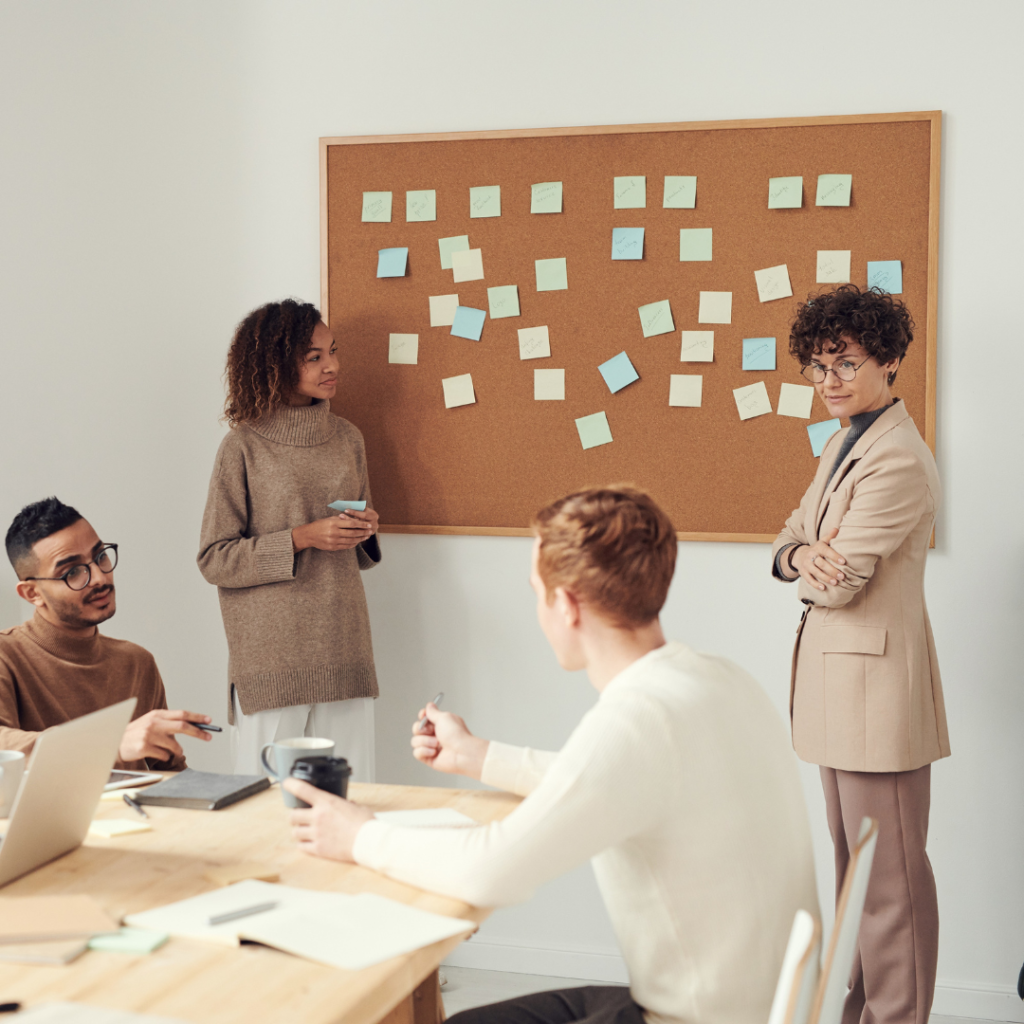 Step 2
Step 3
Step 4
Every month, you'll receive a cool new project, with all the materials and instructions for hours of hands-on fun and learning.