Dummy currency notes provide happiness to child by giving opportunities to act buyer, seller, allowing transacting with amounts, making combination of different notes to pay an amount and learn with this realistic play money set containing dummy currency notes from ` 1 to ` 2000.
---
Learning Outcomes
It is learning manipulative that allows children to financing operations.
A Fun activity to keep kids engaged.
A fun filled way to lay a strong foundation
Step 1
Step 2
Step 3
Step 4
Step 1
We brainstorm and conceptualize.
Our designers brainstorm hundreds of ideas to create the most exciting projects that are also age-appropriate and educational.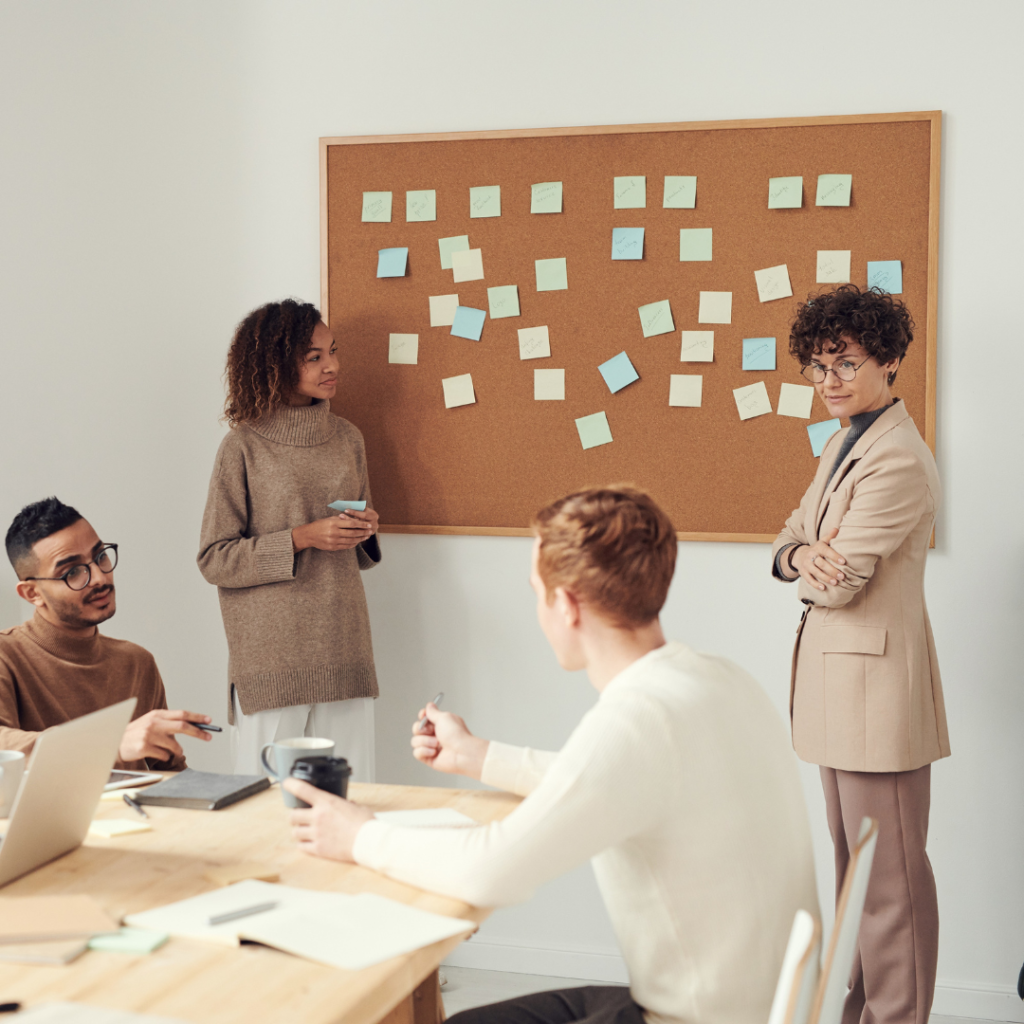 Step 2
Step 3
Step 4
Every month, you'll receive a cool new project, with all the materials and instructions for hours of hands-on fun and learning.