Your Skeletal system is all about bones. When you are born, there are more than 300 bones in your body which reduce to 206 bones by adulthood. Some bones get fused to each other as you grow up. Your bones play an important role in providing support to your body and protection to organs. We have joints forming between bones
which help us move our body parts. The aim of this experiment is to study various joints in the human body.
---
Learning Outcomes
Teachers find this model useful in explaining the human body skeletal system.
Helps in increasing awareness about various types of joints in human skeleton.
Correlation between theory and practical becomes easier
Step 1
Step 2
Step 3
Step 4
Step 1
We brainstorm and conceptualize.
Our designers brainstorm hundreds of ideas to create the most exciting projects that are also age-appropriate and educational.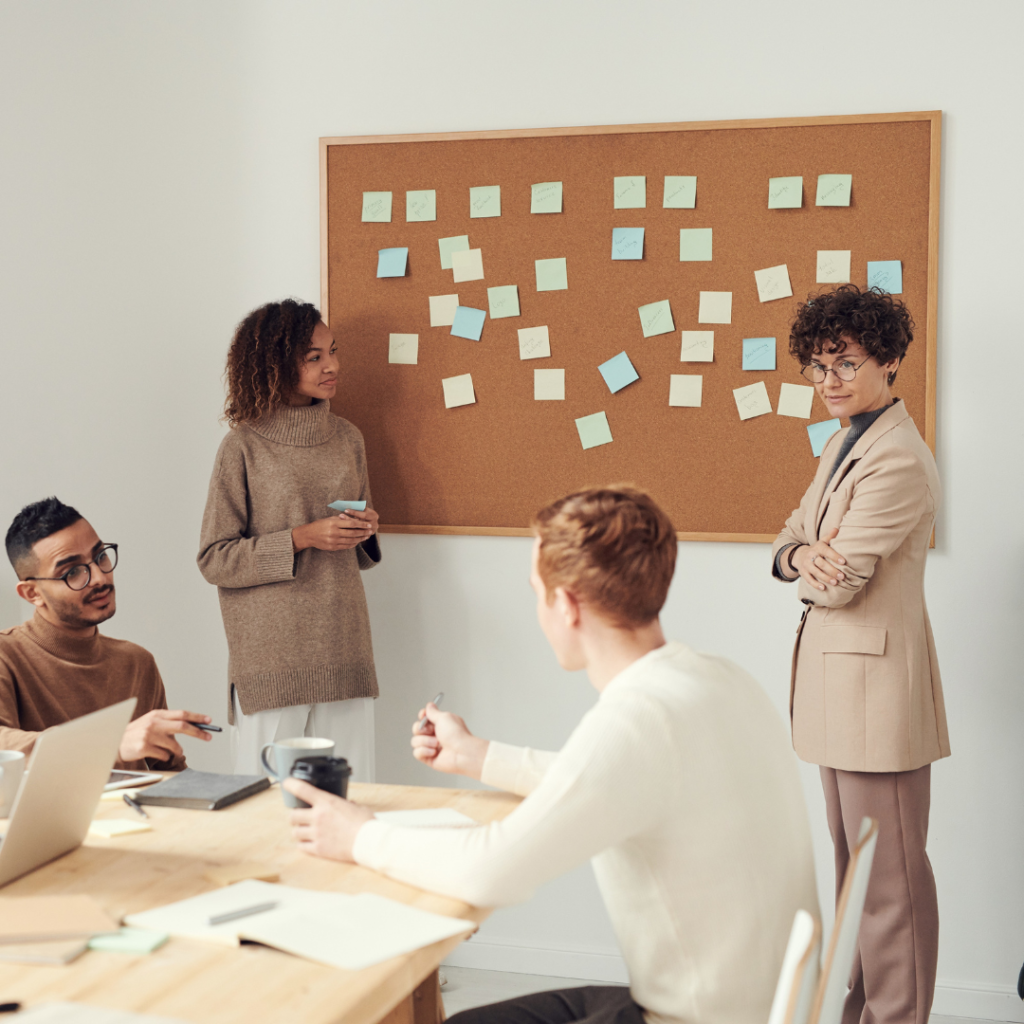 Step 2
Step 3
Step 4
Every month, you'll receive a cool new project, with all the materials and instructions for hours of hands-on fun and learning.