Set of 12 transparent plastic solids (with lid) include cone, cylinder, cube, cuboid, sphere, rectangular prism, square base pyramid etc
---
Learning Outcomes
Reinforces the concept of volume measurement.
Gives numerous possibilities to probe relationship between shapes, size and volume.
Useful for children who find it difficult to visualize geometrical shapes.
Step 1
Step 2
Step 3
Step 4
Step 1
We brainstorm and conceptualize.
Our designers brainstorm hundreds of ideas to create the most exciting projects that are also age-appropriate and educational.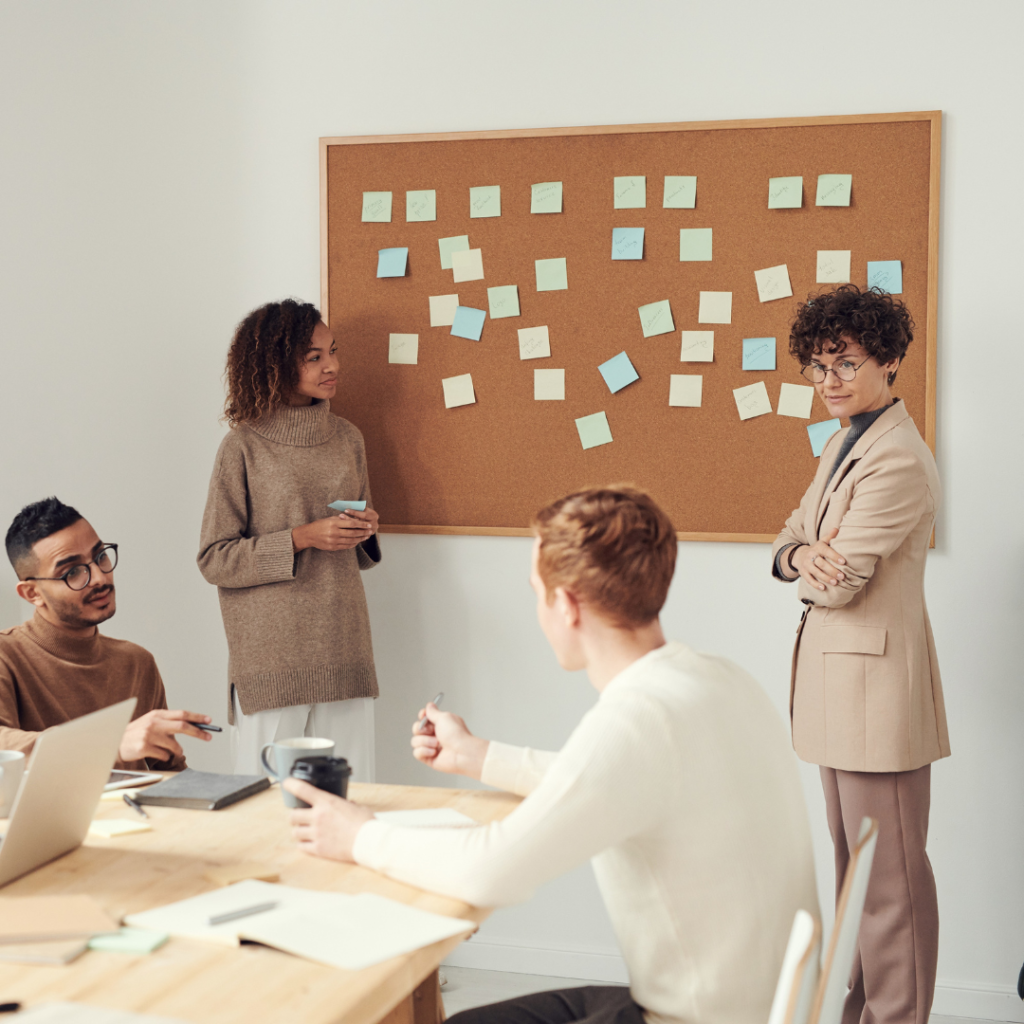 Step 2
Step 3
Step 4
Every month, you'll receive a cool new project, with all the materials and instructions for hours of hands-on fun and learning.