We human beings breathe in and breathe out nearly 17000 to 30000 times in 24 hours. Our lung help us in doing it.
The aim of this experiment is to understand the functioning of lungs in a human body.
---
Learning Outcomes
Helps in understanding the working of the lungs in the human body
Helps in understanding the role of the diaphragm in the respiratory process in our body
Correlation between theory and practical becomes easier
Step 1
Step 2
Step 3
Step 4
Step 1
We brainstorm and conceptualize.
Our designers brainstorm hundreds of ideas to create the most exciting projects that are also age-appropriate and educational.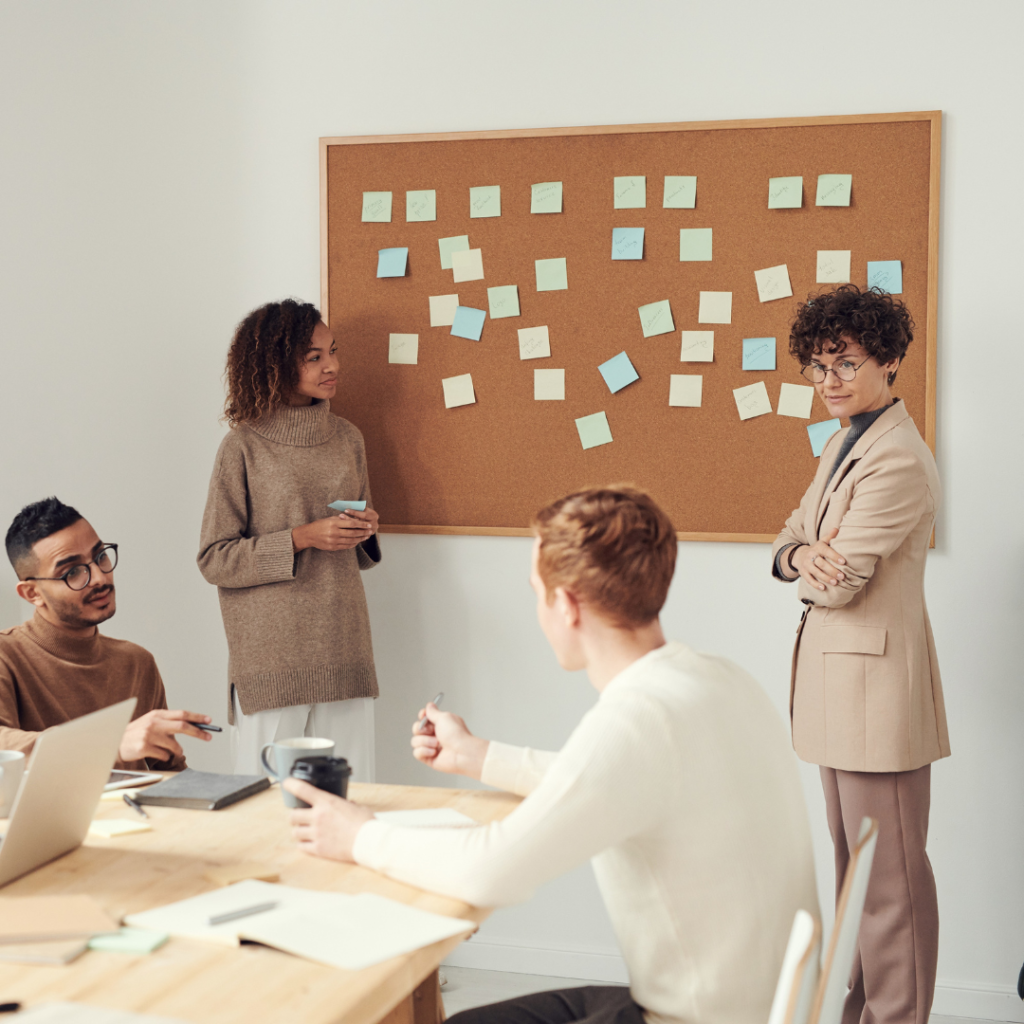 Step 2
Step 3
Step 4
Every month, you'll receive a cool new project, with all the materials and instructions for hours of hands-on fun and learning.