Pulleys are used in a variety of ways to lift loads, apply forces, and to transmit power. A pulley is composed mainly of a wheel fixed to an axle, around which a rope is wrapped that can be used to lift and move weighty objects. Pulleys can be fixed, movable, or compound.
Aim of this DIY kit is to make simple 1:4 tackle layout using a set of pulleys.
---
Learning Outcomes
Learn about the concept of mechanical advantage
Learn about practical applications of pulleys
Correlation between theory and practical becomes easier
Step 1
Step 2
Step 3
Step 4
Step 1
We brainstorm and conceptualize.
Our designers brainstorm hundreds of ideas to create the most exciting projects that are also age-appropriate and educational.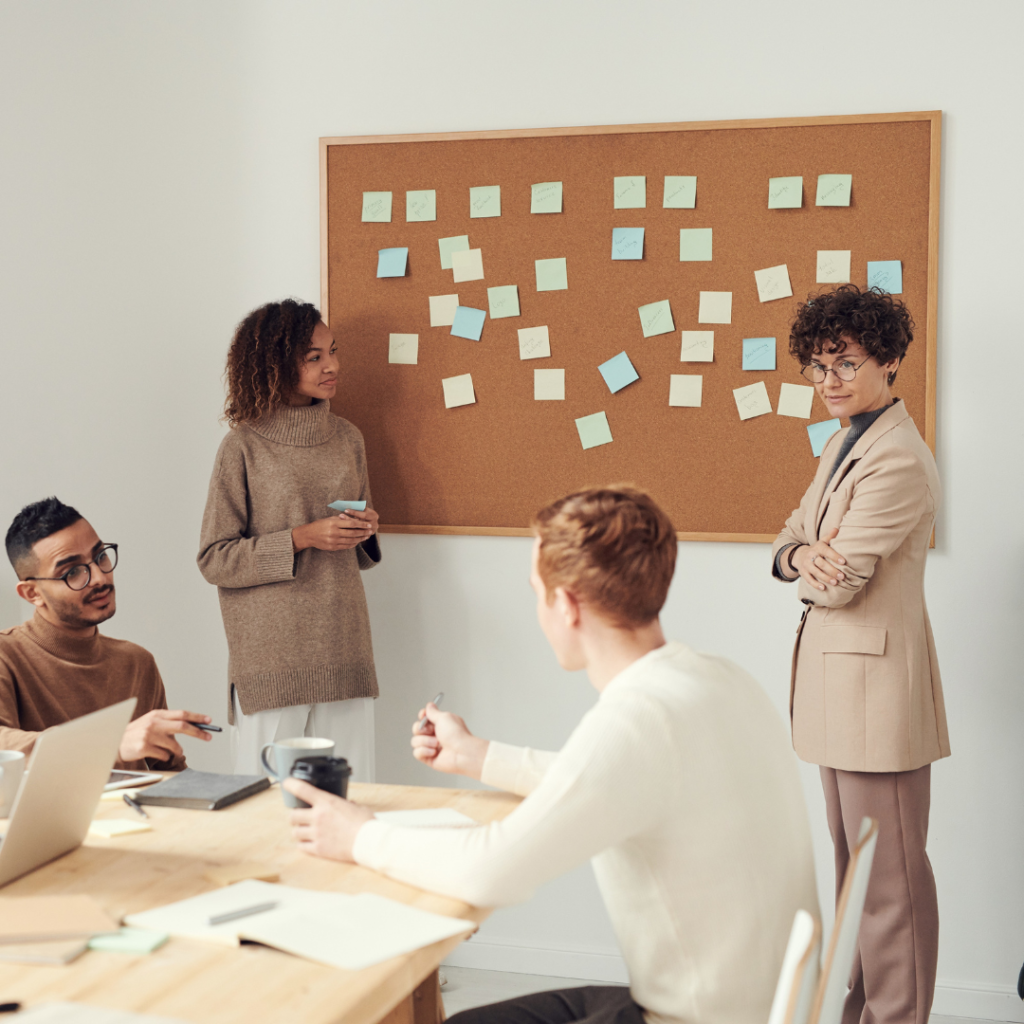 Step 2
Step 3
Step 4
Every month, you'll receive a cool new project, with all the materials and instructions for hours of hands-on fun and learning.