This kit consists of 20 types of manipulatives which help the teacher in teaching advanced concepts in mathematics. Each maipulative is desgined in a way that makes it easy to co-relate with the curriculum. The teachers will find it a useful training aid. Size of the manipuatives makes it possible for teaching in a group.
---
Elements
Kit Contains
Geoboard • Magnetic Fraction Disk,• Set of Marbles,• Pythagoras Theorem, (Magnetic),• Dummy Cheque Book & Pay in Slip,• Mensuration Kit,• Derivation of Pie (Magnetic),• Optical Square,• Cross Vertical Staff,• Vernier Calliper,• Standard Time Indicator,• Survey Measuring Tape,• Rain Gauge,• Magic Circle,• Cup Set Volumetric Scale,Printed, Poly Art Char Set of 5,• Mathematics Charts set of 15,• Algebra Cubes Plastic,• Sextant Model,• Theodolite Mode
---
Learning Outcomes
This kit includes concepts related to physics also in addition to mathematics
Kit Can also be used by teachers to refresh their fundamentals of mathematics.
A fun filled way to lay a strong foundation
Step 1
Step 2
Step 3
Step 4
Step 1
We brainstorm and conceptualize.
Our designers brainstorm hundreds of ideas to create the most exciting projects that are also age-appropriate and educational.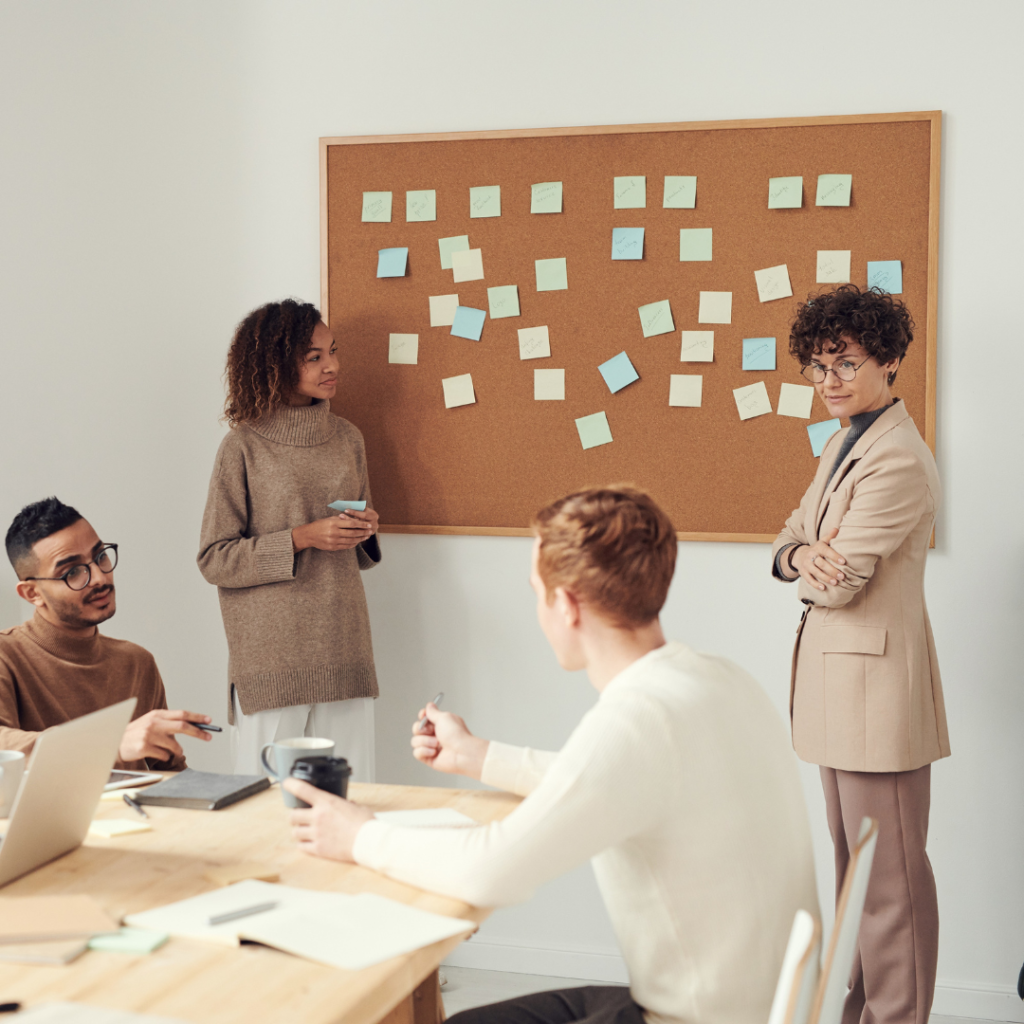 Step 2
Step 3
Step 4
Every month, you'll receive a cool new project, with all the materials and instructions for hours of hands-on fun and learning.