Children have fun learning fraction with this hands-on fraction math manipulative perfect for games and activities. These colourful, soft foam magnetic fraction circles are simple to use and fun to teach a child about fractions and their concepts. The easy to grip colour coded pieces allow the child to see, feel and compare equivalent fraction.
---
Learning Outcomes
A visual aid that assit in building a concept of equivalent fractions, common denominator.
Teachers may use these magnetic fraction disc in class by sticking on magnetic to give better undersatnding of maths concept.
Help in Laying a strong foundation
Step 1
Step 2
Step 3
Step 4
Step 1
We brainstorm and conceptualize.
Our designers brainstorm hundreds of ideas to create the most exciting projects that are also age-appropriate and educational.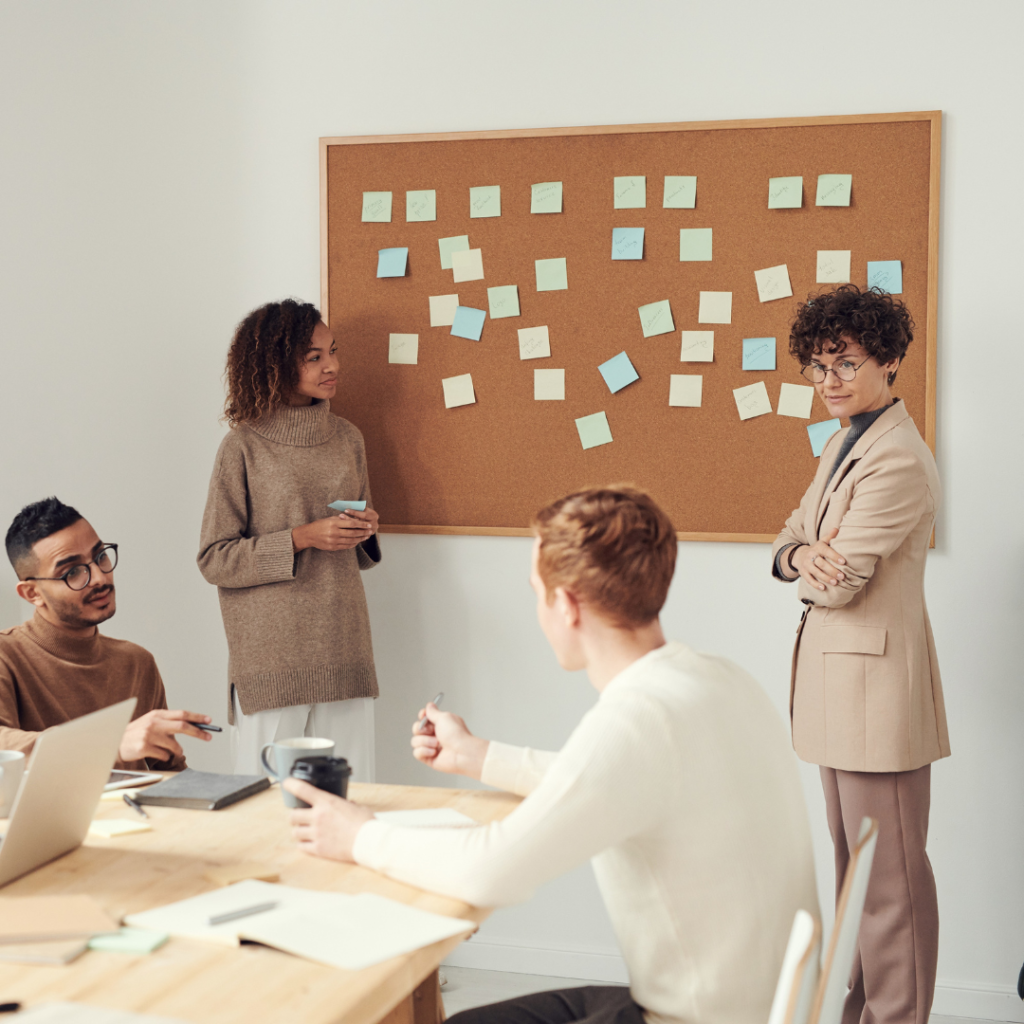 Step 2
Step 3
Step 4
Every month, you'll receive a cool new project, with all the materials and instructions for hours of hands-on fun and learning.