This Kit gives a chance to the students to see the formation and effect of Eddy currents.
Working Principle: Eddy Currents
Product Material: MDF and metal
Dimensions: (20 x 12.5 x 18.5) cm
Age: 17 years
Class/Grade: 12th
Category: Physics
Resource: Teacher
Learning Outcomes
Learn about eddy currents.
Learn about practical applications of eddy currents
Correlation between theory and practical becomes easier
Step 1
Step 2
Step 3
Step 4
Step 1
We brainstorm and conceptualize.
Our designers brainstorm hundreds of ideas to create the most exciting projects that are also age-appropriate and educational.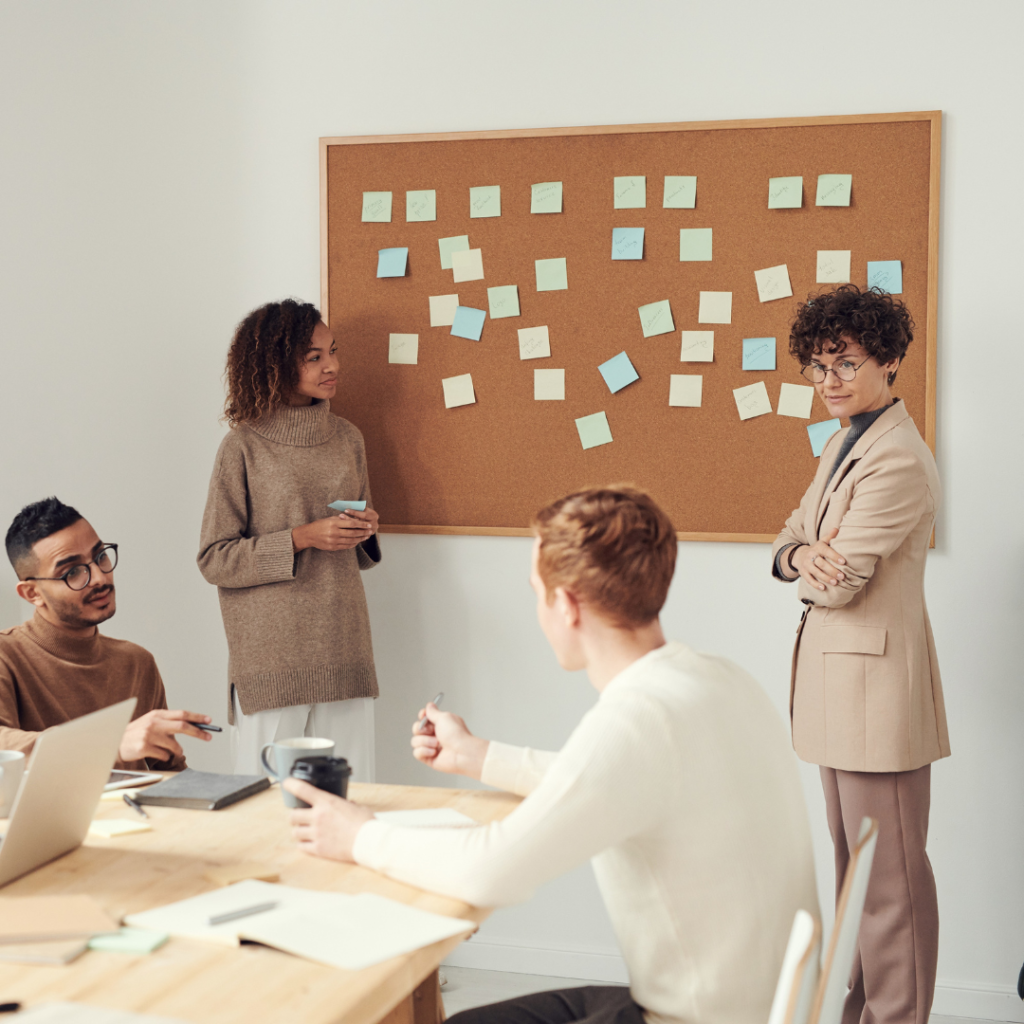 Step 2
Step 3
Step 4
Every month, you'll receive a cool new project, with all the materials and instructions for hours of hands-on fun and learning.